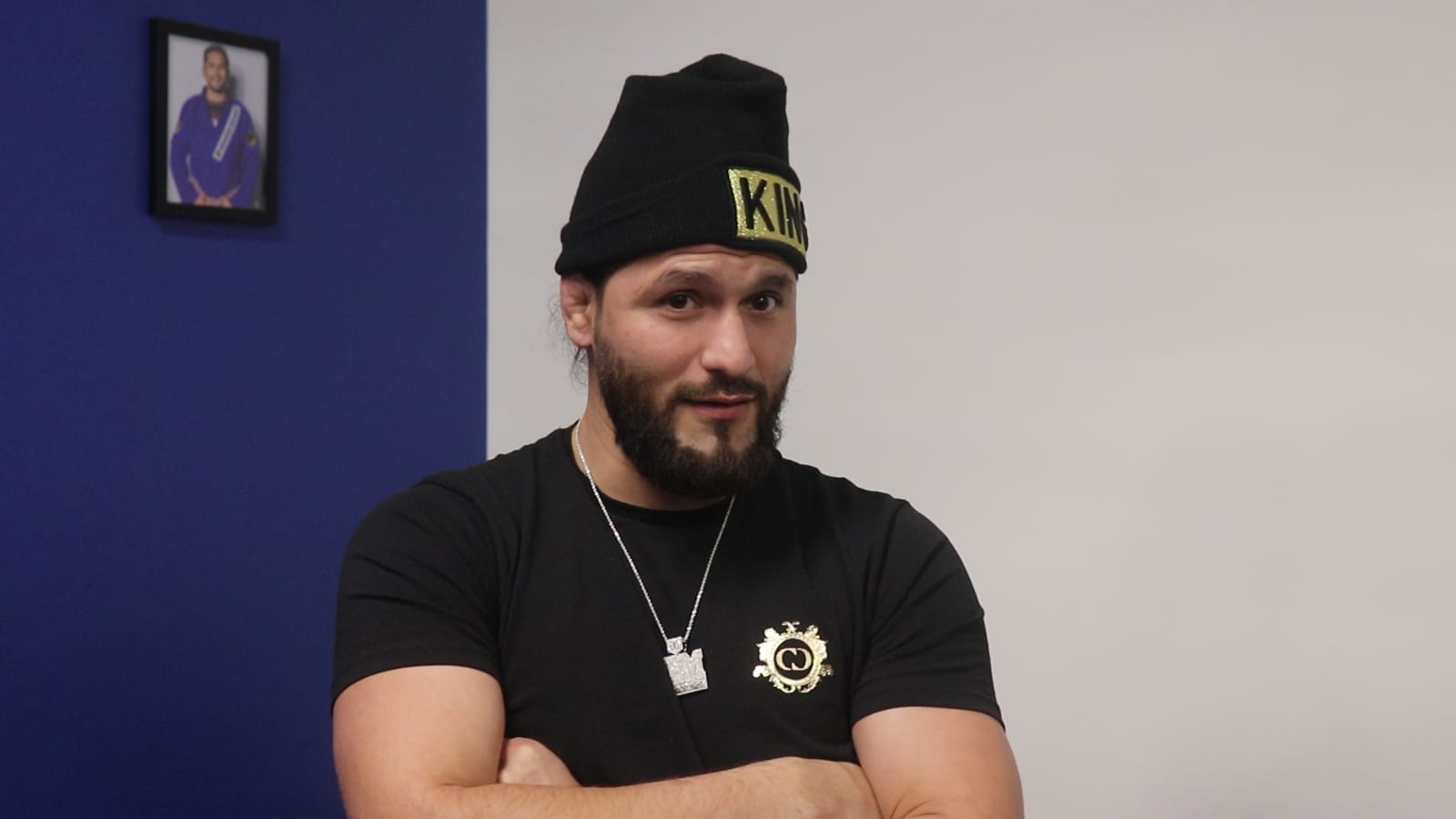 Jorge Masvidal has sent a message to Kamaru Usman ahead of his UFC 261 title shot.
Masvidal posted an Instagram story today, promising the champion Usman he will unleash violence on him during their rematch in April. He also took a moment to send old rival Ben Askren a verbal jab or two as well.
"Another picture-perfect moment coming up courtesy of Usman's face," Masvidal said. "Can't wait. I'm gonna break those bones in your face like a fucking chicken wing. Talking a lot of crap, bringing religion into it. Fighters shouldn't be bringing religion into it, but there you go. He's stupid, you know, so. I can't wait to dismantle you. I'm going do you worse than I did that fucking bum [Askren] over there, whatever his fucking name is.
"Still talking shit too. That's you that got the knee, not me bitch, don't bring up my name because every time you see me, you don't want to talk to me, you want to go the other way. Shut the fuck up. All this shit online, who gives a fuck? Because when you and Usman see me, you tuck tail and go the other way or you ask somebody to get in between us.
"You're both bitches, and I'm going to end you both the same way. Don't you worry, you shouldn't have said shit about my religion, you little bitch. I never called myself Jesus. I can't wait though, to end your ass in a very violent way. God bless everybody."
Comments
comments