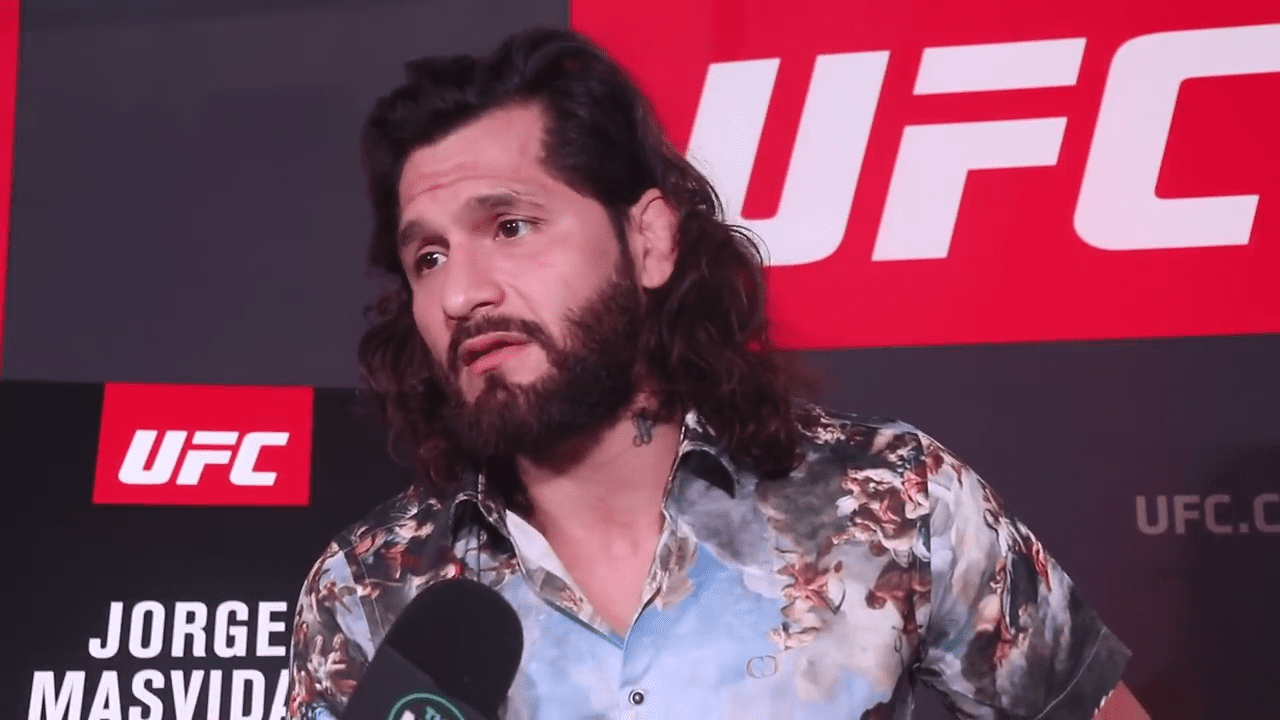 Should Jorge Masvidal be bestowed upon with honour of claiming the UFC's 'BMF' title with a win against Nate Diaz at UFC 244 in Madison Square Garden in November, he says that he may look outside of the UFC for his next challenge.
Diaz and Masvidal will headline the November 2 card with the (somewhat imaginary) 'bad motherf*cker' title the award on offer for both prizefighters and despite there being several candidates on the UFC's lightweight and welterweight rosters who appear to fulfil the necessary criteria, Masvidal says he may cast his gaze towards the WWE for the next contender.
Speaking on pro wrestler Booker T's 'Reality of Wrestling' podcast (via MMA Junkie) Masvidal said: ""I want you to tell me who the baddest mother(expletive) is over at the WWE, and that's what's next after this fight. God willing, I get my hand raised on Nov. 2, God allows me to get this victory, I want to go over and challenge the baddest motherf***er in WWE, because I know there are some bad mother f'ers over there."
The UFC 244 card has taken some criticism for not actually having a legitimate title fight on the bill, but Masvidal isn't concerned with those sentiments.
"If the president of the company is making the belt, you can't disagree," Masvidal said. "The two baddest mother(expletive)'s on the planet throwing down, you know. The company, the president himself is saying (this). Of course you got to love it, you got to get behind it, and at the end of the day it's a fight that everybody wants to see."
Comments
comments