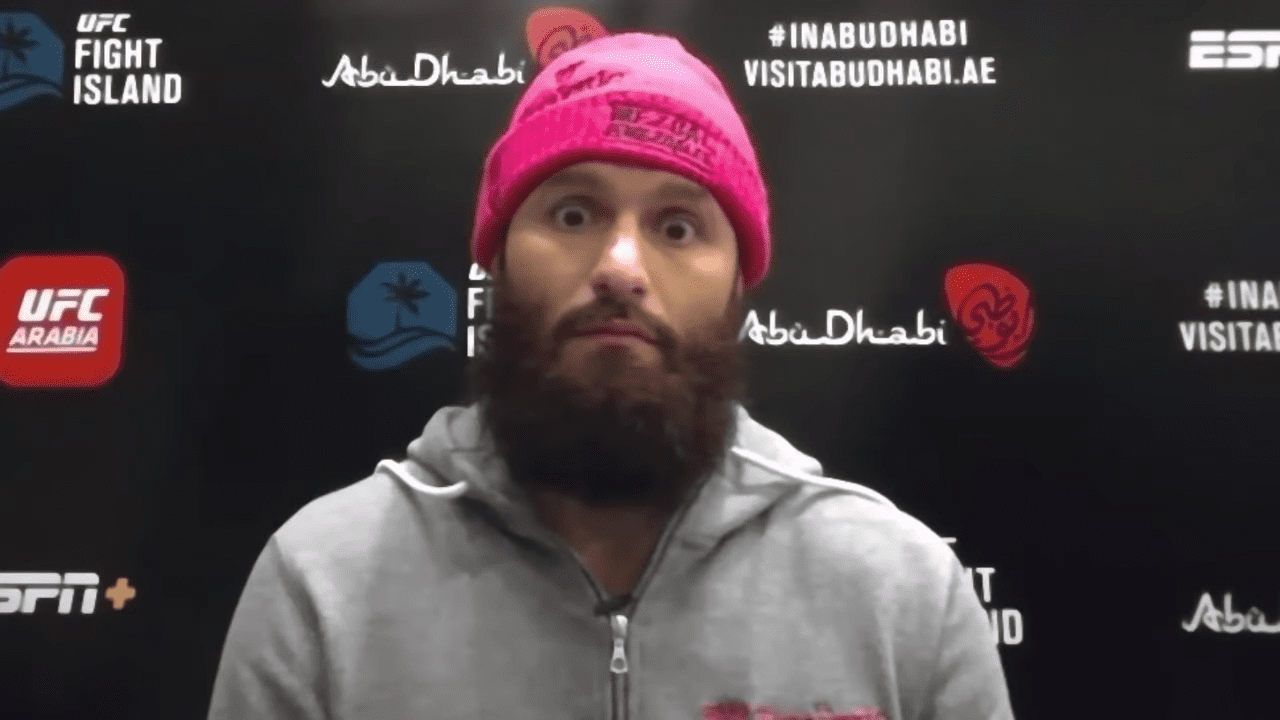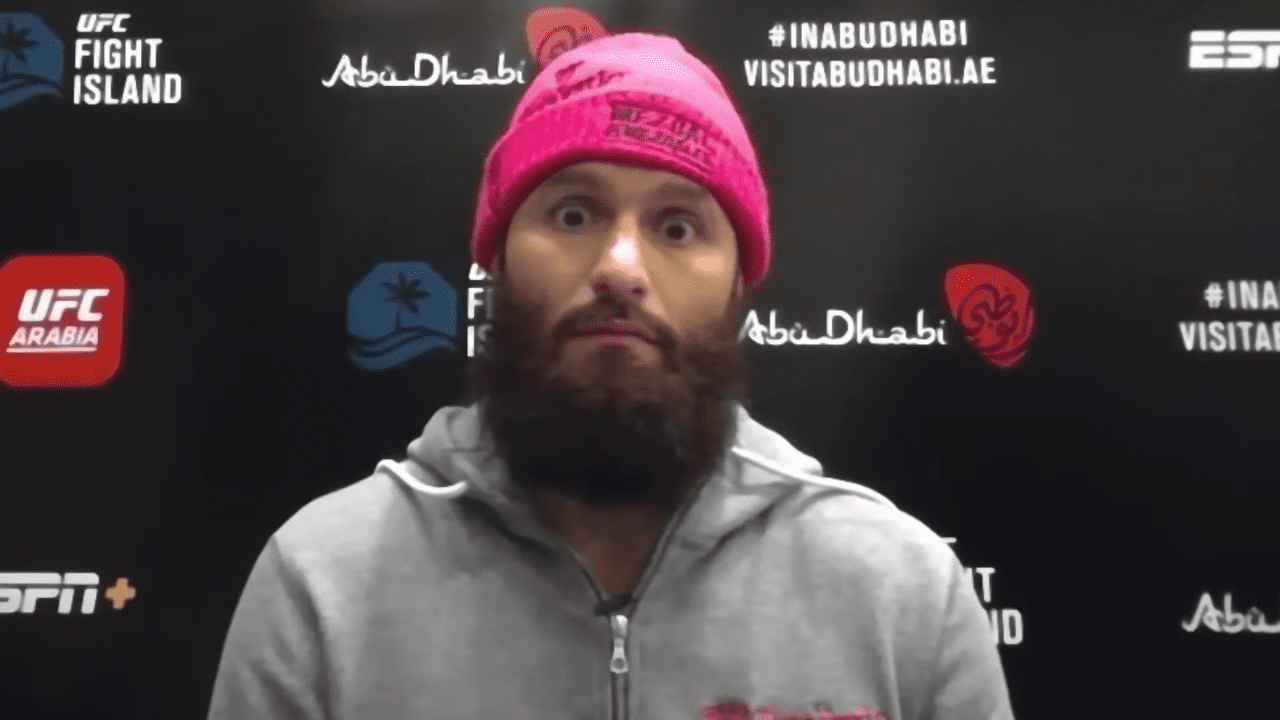 Apparently, there's a line to trash talk that Jorge Masvidal doesn't want you to cross.
The popular welterweight has gone back and forth with Kamaru Usman on multiple occasions, but admits the UFC 170-pound champion has said a few things that have stuck in his craw and kept him both motivated and irritated.
"Like I said in the Askren fight, before and after, it's never personal – it's always business," Masvidal said. "It's just people that I probably didn't get along too well with, but Usman for a fact has crossed lines that no other competitor that I've fought have talked about.
"He's talked about things he's going to do to my butthole, which I don't understand why he's talking about my butthole. He's talking about my ethnicity, whether I'm this or that. He's telling people I'm saying I'm god. You can't find the video or a Twitter thing or nothing ever saying that I said I'm god. So this guy's just doing a lot of things that are going to cause him to get hurt in a very violent way."
Despite the fact that Masvidal's entering the contest on just a few days notice, the 'BMF' belt holder apparently has no reservations.
"[Usman] is nowhere near as good as advertised," Masvidal said. "That's why I'm here, I'm going to prove it. I think he's mentally weak and I can't blame the guy either. He's got 17 personalities. He should have had them diagnosed and maybe each one of his personalities needs to be on Adderall or some type of substance so he doesn't have so many personalities.
"So it's just his mental weakness is going to come out on Saturday in an abundance. The world's going to see it that I just took full advantage of this individual and his weak ass ways."
Comments
comments