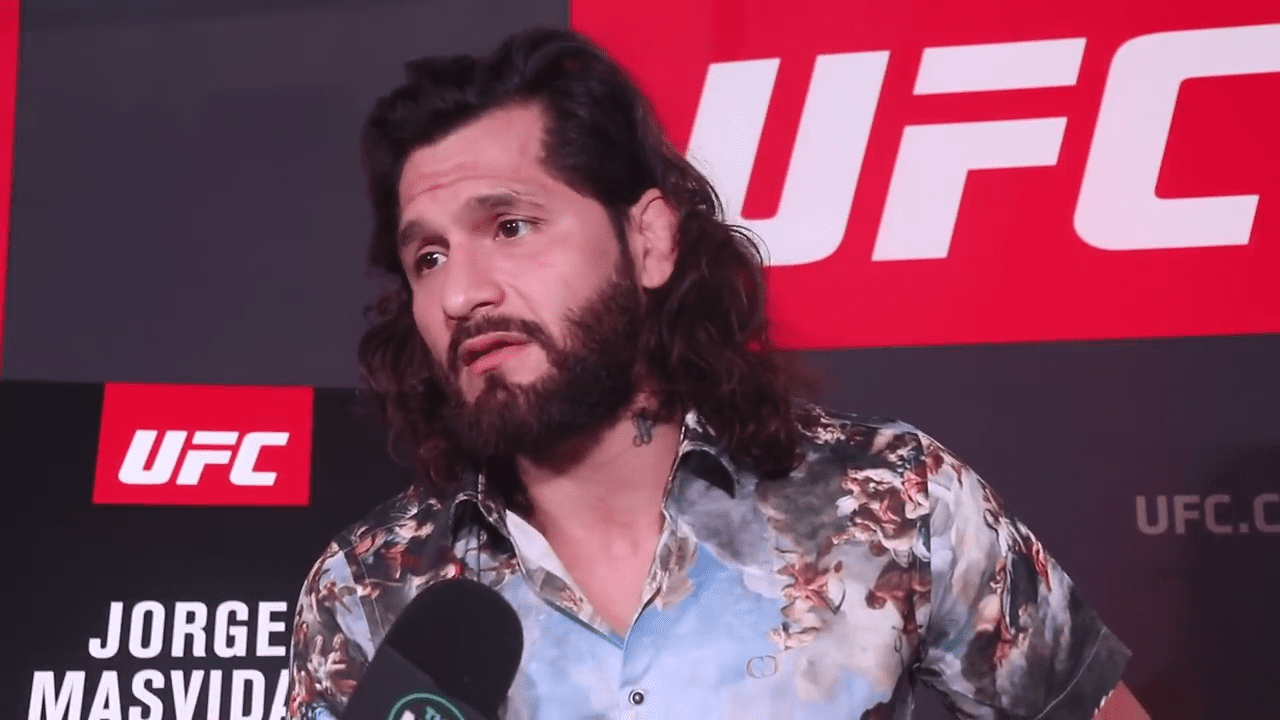 Jorge Masvidal vs. Nate Diaz is becoming a reality.
Just days after Nate Diaz called out Masvidal, who currently rides the biggest wave of career momentum he's ever had, the man known as Street Jesus says negotiations have begun.
In a video posted to his new YouTube channel, Masvidal revealed he was more than willing to accept the contest, and pointed to December as a likely date.
"I'm from Miami-Dade county," Masvidal said. "I'm a dirty south goon – damn right, I ain't no West Coast gangster. And I'm ready. I'm ready to put it on the line.
"And I'm so gangster with it, we can do it – besides the 7 percent tax in Cali – we can do it in Cali.
"So Miami peeps, don't get mad at me if the fight's not here. I'm just going to do what works for me. We're just negotiating now, and let's give the fans a fight that they want to see. Two dogs, locked in a cage, going for the jugular.
"You know that I can get hit with a baseball bat, it don't mean nothing, and same thing with my rival. You can hit that dude with a fucking baseball bat to the kneecaps, he's going to keep coming."
Comments
comments