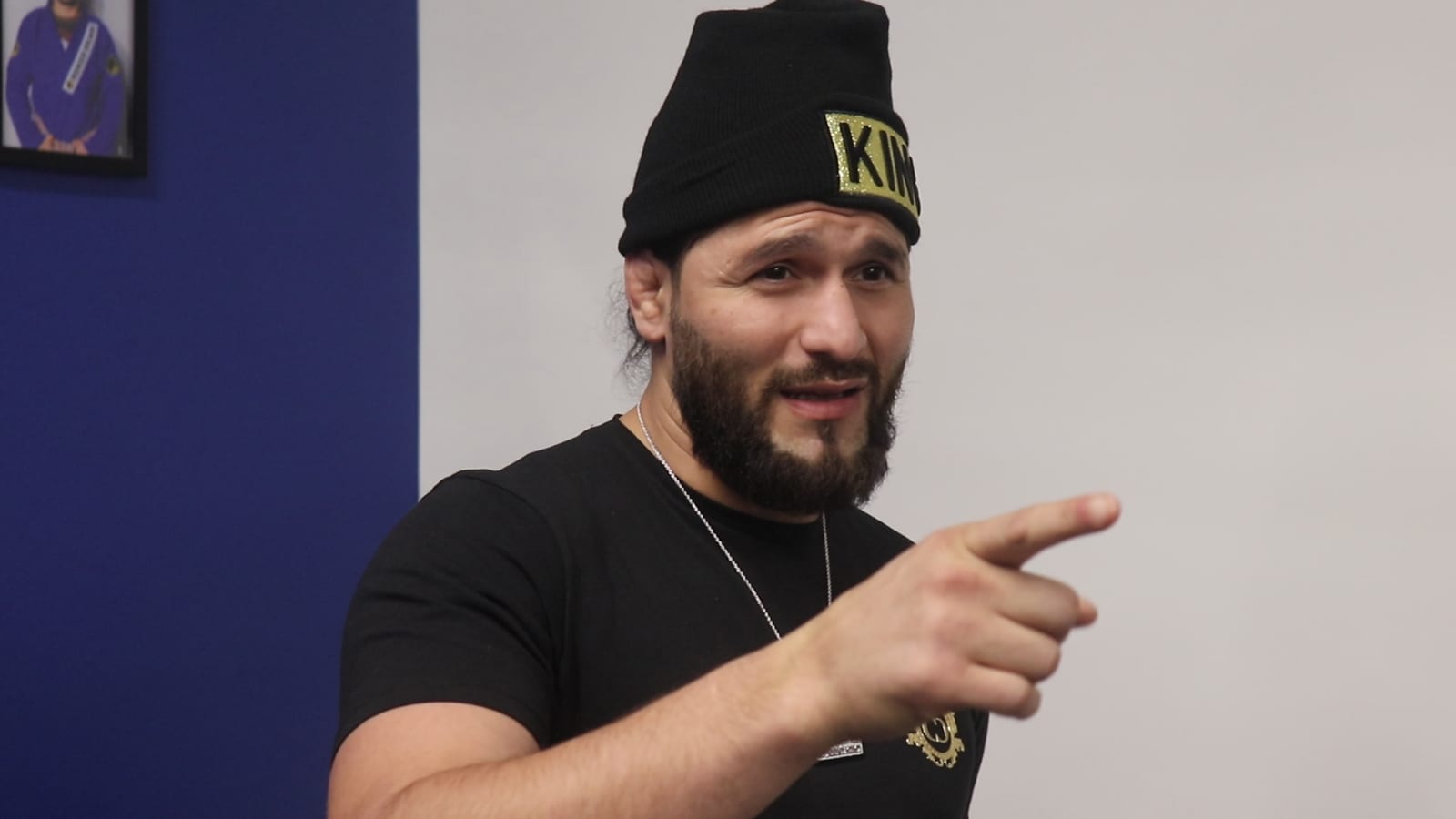 Jorge Masvidal says Kamaru Usman is asking for an unreasonable amount of money from the UFC so they can make their world title fight official.
The two men have long been linked, with UFC president Dana White even saying earlier this year that the two would meet on International Fight Week in July. Since then, however, negotiations appear to have become increasingly difficult between the three parties, and now both Usman and Masvidal have been linked to other contests rather than the one fans would most like to see.
According to Masvidal, it's Usman who's causing the hold-ups.
"Kamaru has asked for an insane amount of money," Masvidal said, speaking to ESPN's Ariel Helwani. "He had one of the worst pay-per-view cards of 2019. I had the best. This is by numbers, this is not an opinion. I sold the most pay-per-views of 2019. So he thinks he's hit the jackpot and is asking crazy money from the UFC, and the UFC have told him no on several occasions.
"But this kind of goes back before that, before me and Nate fought the first time, when Colby was giving him trouble I stepped in because [the UFC] asked would you fight Usman on 6 weeks notice. I said yes. Usman said no. Who stepped in? Nate Diaz. Now this thing comes about and he's asking for a crazy amount of money because he thinks since he's fighting the star at 170 that he's going to get paid that. You gotta bring in your worth, man, you don't just get that.
"He gave it away. He's talking about if the price is right, well, they don't feel that the price is right. They don't wanna pay him that. So what can I do? The fight's going to happen because that's the fight I want. It's going to happen, he's just making it tough, the UFC's making it a little tough but it's what the fans want, it's what you want, it's what I want. It's going to happen, I'm going to get money. If not, then it's going to be Nate Diaz, and then I'll mess up Usman's face up come November."
Comments
comments