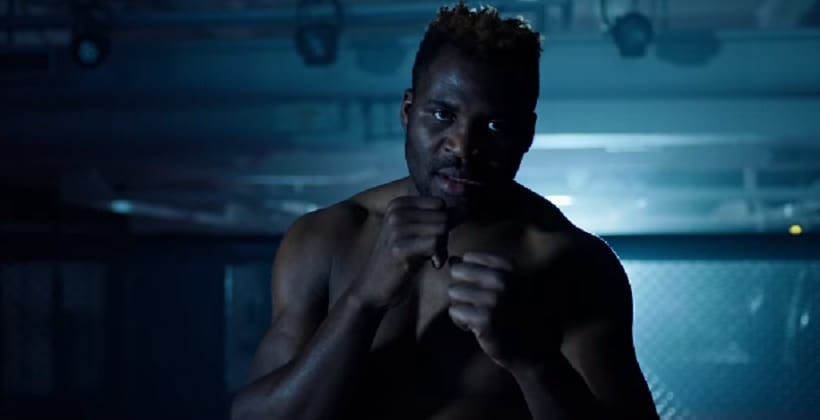 Francis Ngannou has, once again, been left feeling disappointed by his bosses at the UFC.
Ngannou and UFC light heavyweight Jon Jones have been getting into skirmishes online, with the idea of them meeting in the Octagon suddenly feeling like a possibility. Then, according to Jones, the talks failed before they began after the UFC refused to entertain the idea of paying him more money to move up in weight.
While some suggested Jones could have given the UFC a ridiculous figure that he knew they wouldn't be willing to pay so as to keep his name in the news, Ngannou believes this time Jones was more serious about heading up to a new weight class.
"If he wasn't sincere why would he be there and tease me?" Ngannou said, speaking to ESPN's Ariel Helwani. "Yes he can decide to go to heavyweight, that's a different topic. … [The UFC] never really talked to me about it. There is no tango, because they are not willing to play the music."
In Ngannou's mind, it leaves him with little choice but to once again sit on the sideline and wait to see what's going to happen in his own division.
"I wanna be active and I hope this time [the UFC] take that into consideration," Ngannou said. "First of all forget about, 'Let's say'. I think at this point we have to talk about fact. DC and Stipe is fighting in August or not? I wanna know. First give me that. They fighting or not. And if they are fighting, when will be the next title challenge in the heavyweight division. That's the first thing I wanna know.
"I think another [for a] fight [to] make sense it has to be a superfight. I mean just taking a regular fight … doesn't interest me at all."
Comments
comments