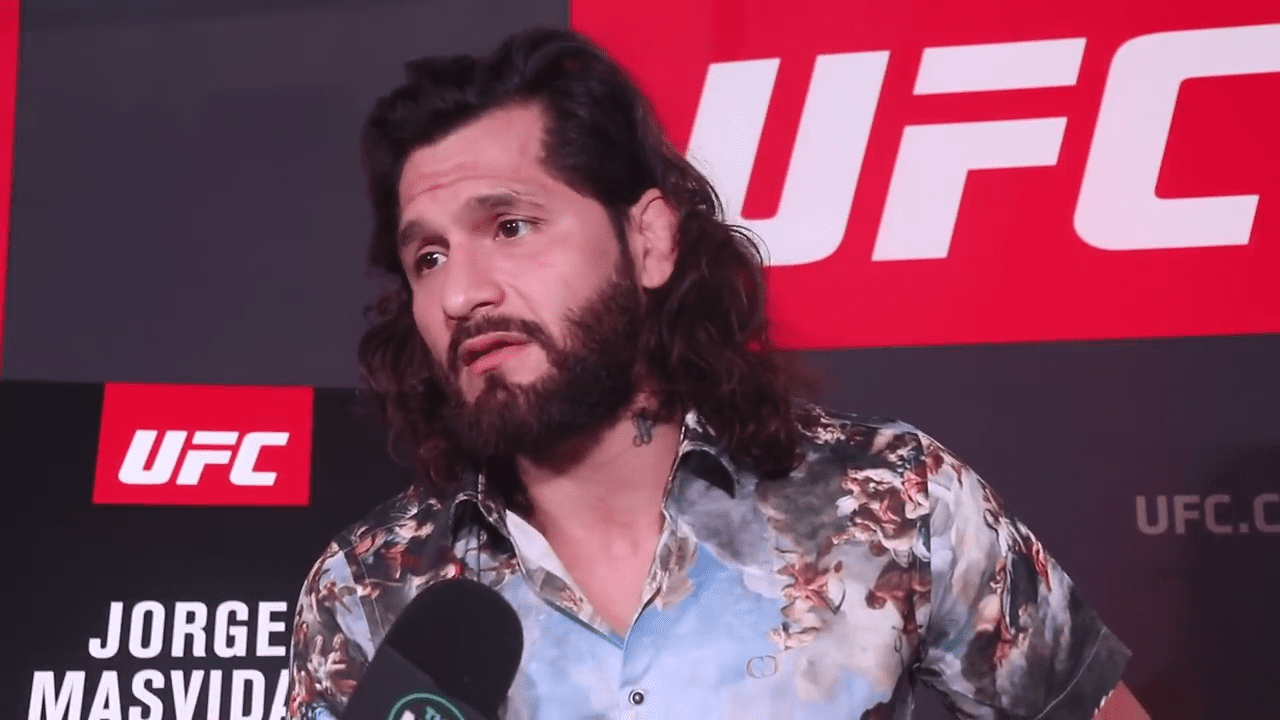 For some fighters, the opportunity to compete against men they don't like is always an enticing opportunity. For Jorge Masvidal, however, he always feels as if he's giving them a chance to gain more attention.
That's why, he says, when the UFC offered him a fight with Ben Askren, they needed to do something to sweeten the deal and make sure all negotiations got across the line. Luckily for the promotion, they found just the right addition to make Masvidal say yes.
"They said I'd fight for the title after I smashed this dude so I said alright let's do it," Masvidal said, speaking on the Ariel Helwani MMA Show. "A-Okay. It's in writing bud.
"It's all about who gets me quicker to the title. I don't even care how much they talk, what they do in their free time thinking about me and stuff. It doesn't matter to me, I just want to fight the best in the world."
Masvidal's disdain for Askren is by now well documented. Askren, a recent addition to the UFC's roster, has emerged as one of the most prolific trash talkers in the sport today. In Masvidal's eyes, it's a sign of the dilution of true fighting spirit, and as such he has no respect for the wrestler.
"I don't care for the dude at all," Masvidal said. "I could care less for him. I just want to beat his ass. It's pretty simple, it's not too complicated, I just want to fuck this guy up. That's it. And have fun while doing it. I love to fight and I love to get paid. Let's combine the two and break Ben's face."
Well they had to dangle some type of Carrot to get him to agree to take a beating. https://t.co/jMwBQkkrxm

— Ben Askren (@Benaskren) April 22, 2019
–
Comments
comments