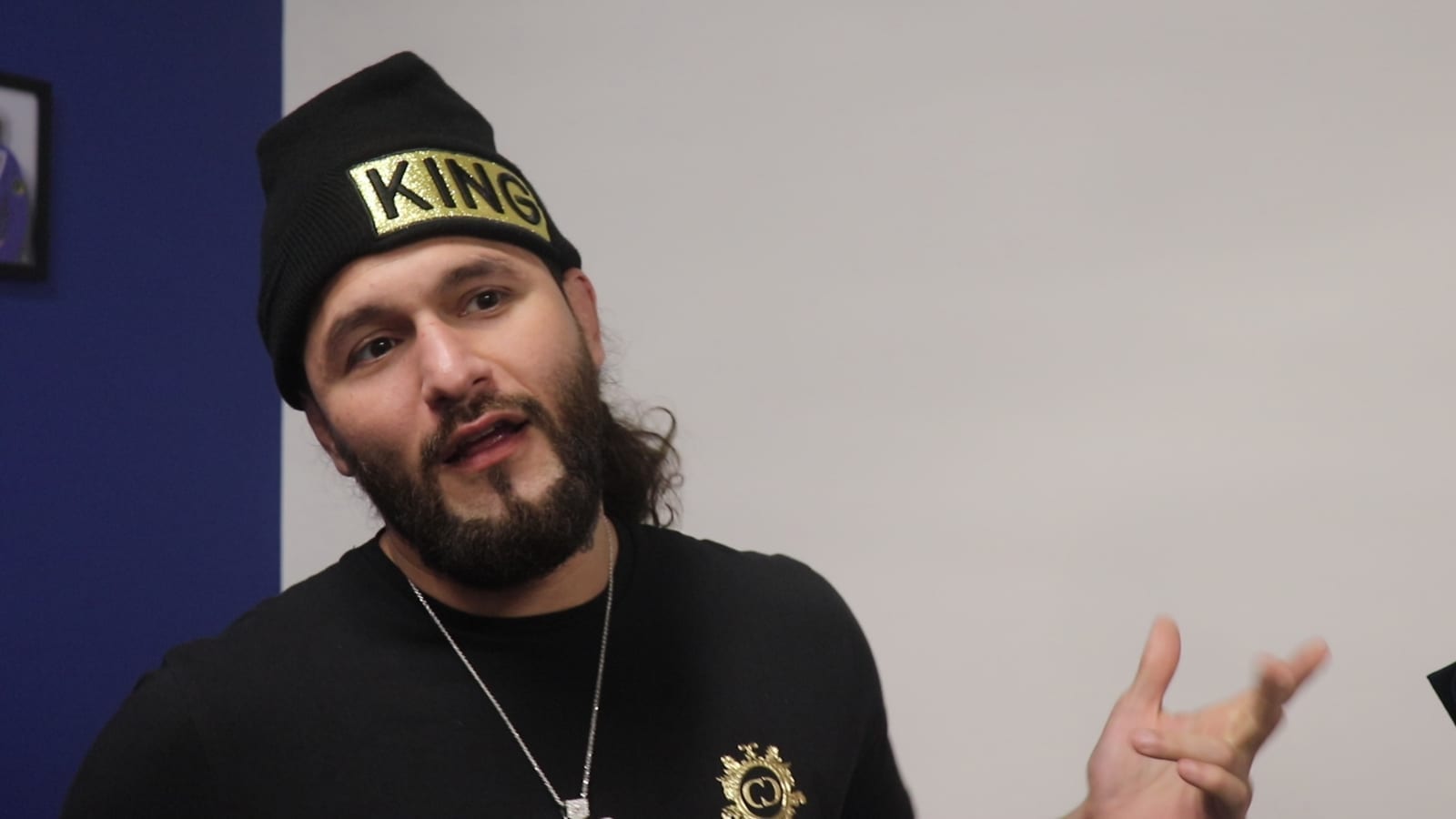 Jorge Masvidal says he knows there are fights out there that could earn him huge amounts of money, but his heart is set on a rematch with welterweight champion Kamaru Usman.
Masvidal came up short against Usman last Saturday after coming into the fight on six days notice, with Usman winning all five rounds on the judges scorecards. Despite the disappointment, Masvidal says he saw enough in the bout to see a route to success, and is desperate to prove he can defeat the 170-pound king.
So much so, he's willing to put his desire for the biggest possible paycheck on hold for now.
"It's a no-brainer," Masvidal said, speaking to ESPN. "Could they offer me bigger names that pay me more money? Yes. For a fact. But if it's up to me, Usman. For me stepping up on six days notice when no one else would. Because no one else would. A lot of people are saying that they would, but who else did it? Ask Dana. Who else was actually like, 'Hey, Masvidal didn't do it, I'll do it, I'm right here.' So, if it's up to me Usman right away. I don't care if they can offer me a bigger fight or not, I would like to fight Usman."
Masvidal says he would even rather a rematch with Usman over names like Conor McGregor, with whom a matchup could likely earn him the most amount of money possible.
"You could tell me [I'm fighting] McGregor right now and will pay me X, Y, Z dollars. The biggest pay-per-view event in history,'" Masvidal said. "I feel I get compensated well enough now that I keep making the right decisions I've been doing, then this money is forever money. So it's not about money. It's about I want that damn belt and I'm stubborn and I know I'm better than Usman and I want to prove it. I want to fight again. I'm not going to take nothing from him. He won the first one. Let's do it again and that's it. Then after that then whatever comes next after that. But Usman's the thing I want the most. The immediate rematch with Usman."
Comments
comments