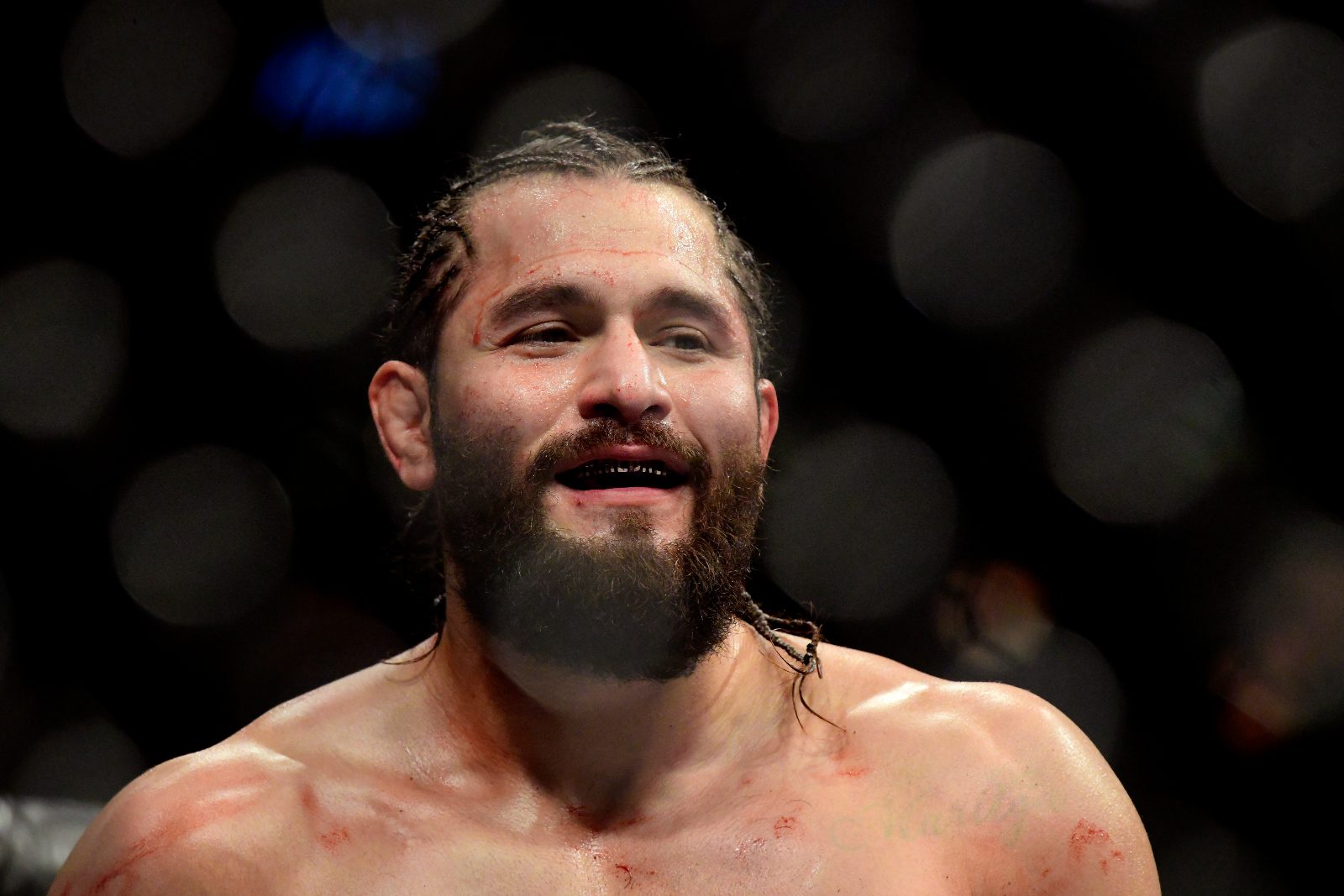 Jorge Masvidal appears ready to get back in there against any of the top five of the UFC welterweight division.
The former title contender might have gained some criticism over the past year for refusing to fight anyone but the 170-pound champion Kamaru Usman, but since suffering a second loss to his rival earlier this year, it seems Masvidal is prepared to open his horizons.
Speaking during an appearance at Dickies Arena on Friday, the "BMF" belt holder admitted he was looking to get back into the Octagon against anyone who would push him forward to title gold once again.
I don't know man, shit, Durinho's calling me out.." Masvidal said. "If we can make it pop with Durinho, Leon, any one of these guys that gets me closer to the belt. I don't care how many fights I have to [do]."
@GamebredFighter is coming for either @Leon_edwardsmma or @GilbertDurinho idk if that's technically Abdelaziz on his account or whatever 🤷🏾‍♂️ Fuck em up like Tay Keith! 🎶#GameBred #StreetJesus pic.twitter.com/S4tmvtfA7C

— Elias (Eh-lee-ahs) (@getuxo) August 14, 2021
It didn't take Gilbert Burns long to accept the challenge, taking to his social media to write, "Hey @GamebredFighter, you know it's all respect from me, let's dance in November or December. I'm ready my guy #supernecessary let's do this."
Comments
comments