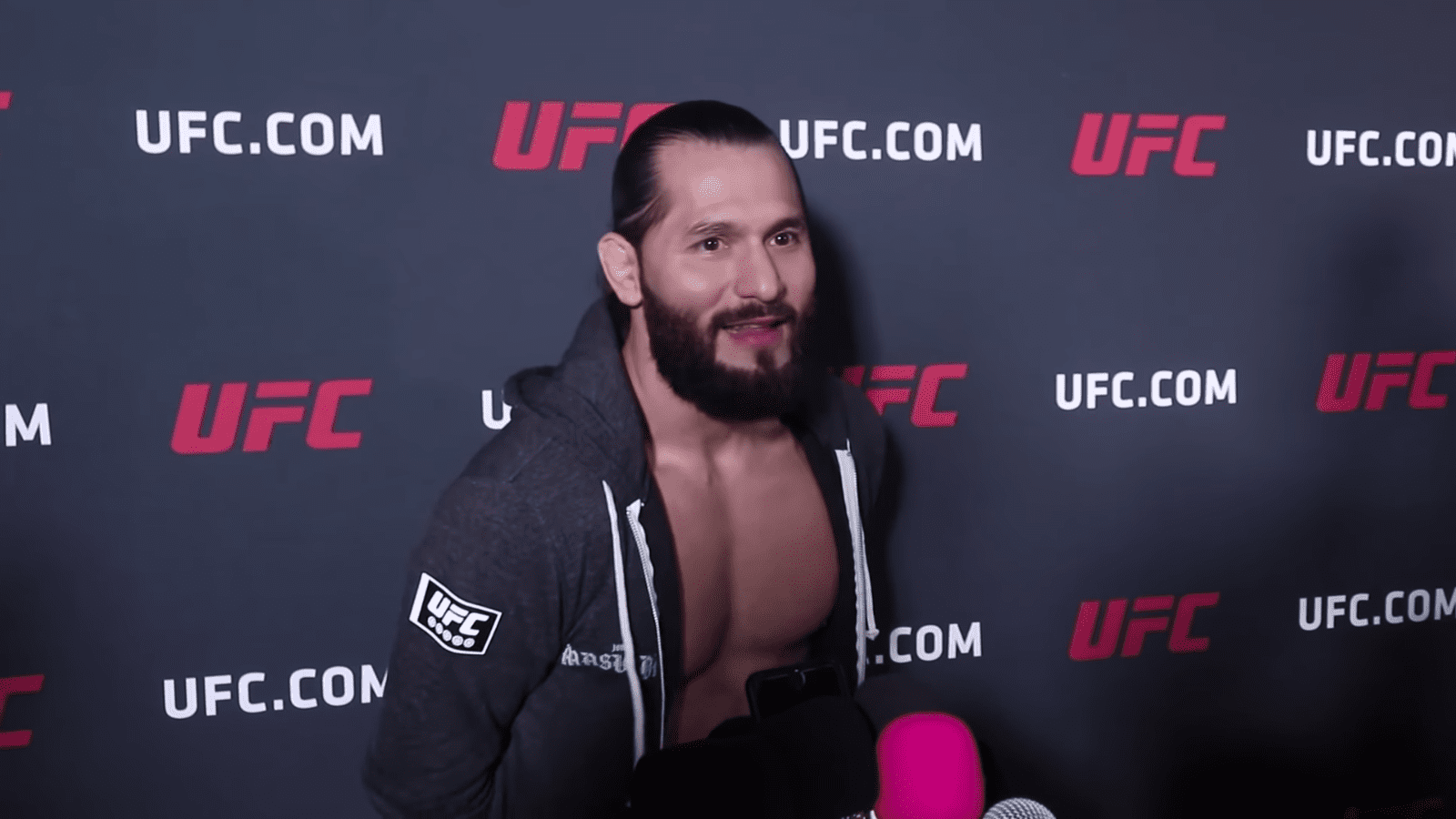 Jorge Masvidal has, as of late, been publicly steadfast in his demands for more money from the UFC in order to see him compete.
Masvidal shot to superstardom over the course of 2019, which in turn saw him re-negotiate his deal on six days notice in order to step in and fight Kamaru Usman for the UFC welterweight title. According to Masvidal, who had only just received a bump in pay to fight Nate Diaz at UFC 244, if he hadn't have demanded his fair share before his championship bout, he wouldn't have received anything close to fair.
"I tell you what, if I had took that first original deal, off that 1.3 [million PPV buys], I would have got table scraps," Masvidal said, speaking with Yahoo Sports. "It's just not fair. I say this for me, not just for me but all my brothers and sisters that are like, 'Oh I finally got to pay-per-view'… It's not what you think."
It's a structure, Masvidal says, that needs to change.
"The UFC have to open those doors, they have to start giving bigger margins to guys that are bringing in the pay-per-view," he said. "The UFC always say, 'Well look at an undercard boxer makes compared to our opening card guys'. Yeah, okay, got it. The opening card guy in the UFC makes a lot more than the boxer, but when you get to the top of the levels, versus boxing it's a huge disparity. I don't like it and I wasn't going to stand for it."
Comments
comments