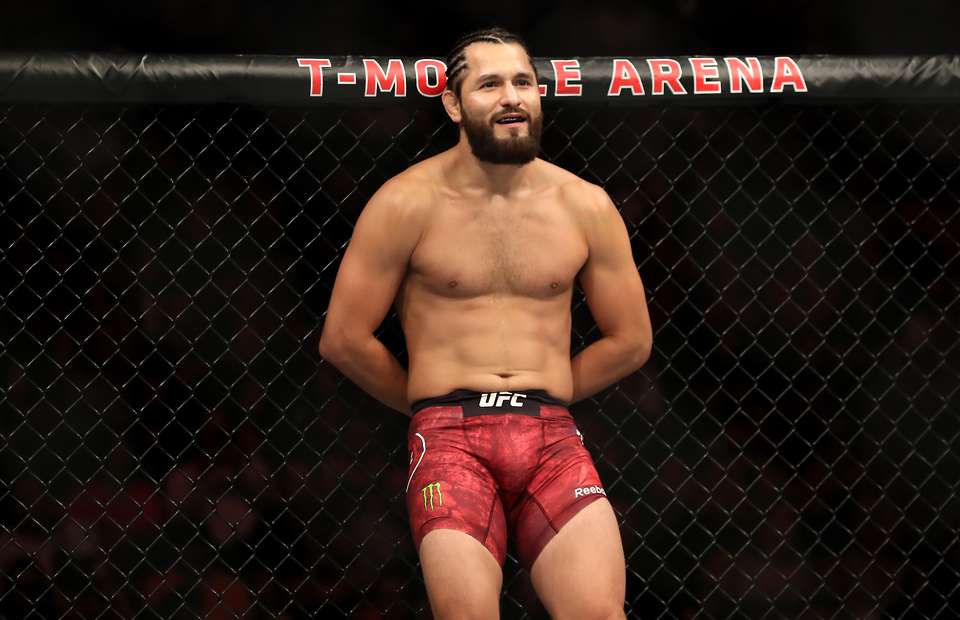 Jorge Masvidal is making no bones about it. His fight with Kamaru Usman is personal.
The fan favourite welterweight is meeting the 170-pound champion next Saturday as a late notice replacement in one of the most anticipated fights of the year, and a contest that could bring an end to an increasingly ill-tempered grudge.
Earlier this year, the two had to be physically separated during media appearances, and while that was some months ago, according to Masvidal, the time hasn't done much to dissipate negative feelings.

"Have you not seen him speak? How he speaks about everybody? Everything is just negativity and downplaying people," Masvidal said, speaking to ESPN. "The type of person I am is … I'm not gonna dim your light to make mine brighter, no, I'm just gonna make my light as bright as I can. This man has been constantly throwing disses at me and I just don't believe anything he says. I know the coward that he is. I've known this guy for quite some time, he's from South Florida.
"He's a guy that's coming up asking for pictures four, five years ago and now you're this thug life guy? I don't believe it, man."
–
Comments
comments