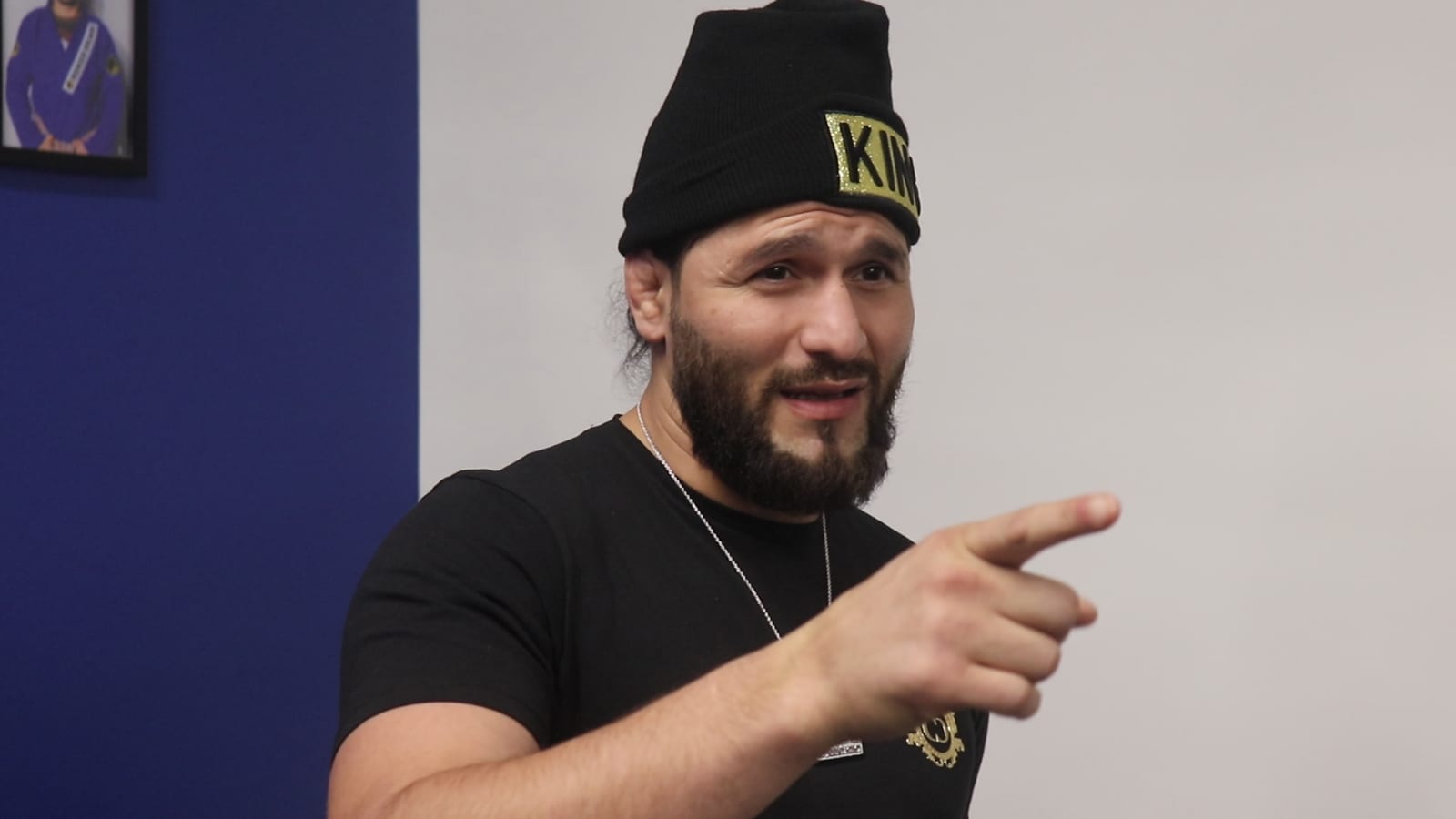 Jorge Masvidal's late notice replacement job of Gilbert Burns has obviously brought tremendous excitement to MMA fans.
Masvidal meets Kamaru Usman on Saturday night in the main event of UFC 251, stepping in the cage on essentially six days notice. Something he says the UFC couldn't find anyone else to do.
"The only guy who was willing to step up and fight on six days notice, cut 20 pounds of weight, travel overseas and murder this idiot was me," Masvidal said, speaking to ESPN.
Despite people being happy they have an epic headlining act on the way, there are questions about the negatives of such a decision. Has, for instance, Masvidal been training properly and in such a way that will keep him competitive in a 25-minute back and forth war?

"I never stopped training but I'm not always in the gym doing the specifics," Masvidal said. "Especially since I didn't have a fight, I didn't have an opponent, I didn't know who was going to win the fight, I didn't know what deal they were going to get me back, I didn't want to burn myself out in the gym just being in the gym doing double-legs, punching the bags. I've been doing that since a child.
"So what I did was, I was going to the gym around two, three times a week and then the rest just doing other things. Whether it was lifting weights, doing spikeball, running on the beach or just doing sprints, anything to just keep me in shape. So every day I was just doing something to keep me active, but I wasn't in the gym every day doing the same kind of stuff because I didn't have a fight. Until July 11, I didn't know which way I was going to go so I wasn't training like I had a fight.
"Maybe [I'm not in shape] to fight Ben Askren. I'm not in Ben Askren shape because he's a hell of a wrestler. Or even to fight a guy like Darren Till. But am I in shape for this bum that I'm about to decapitate and baptize? Hell yeah.
"… I don't need an extra day or an extra hour for this individual."
–
Comments
comments