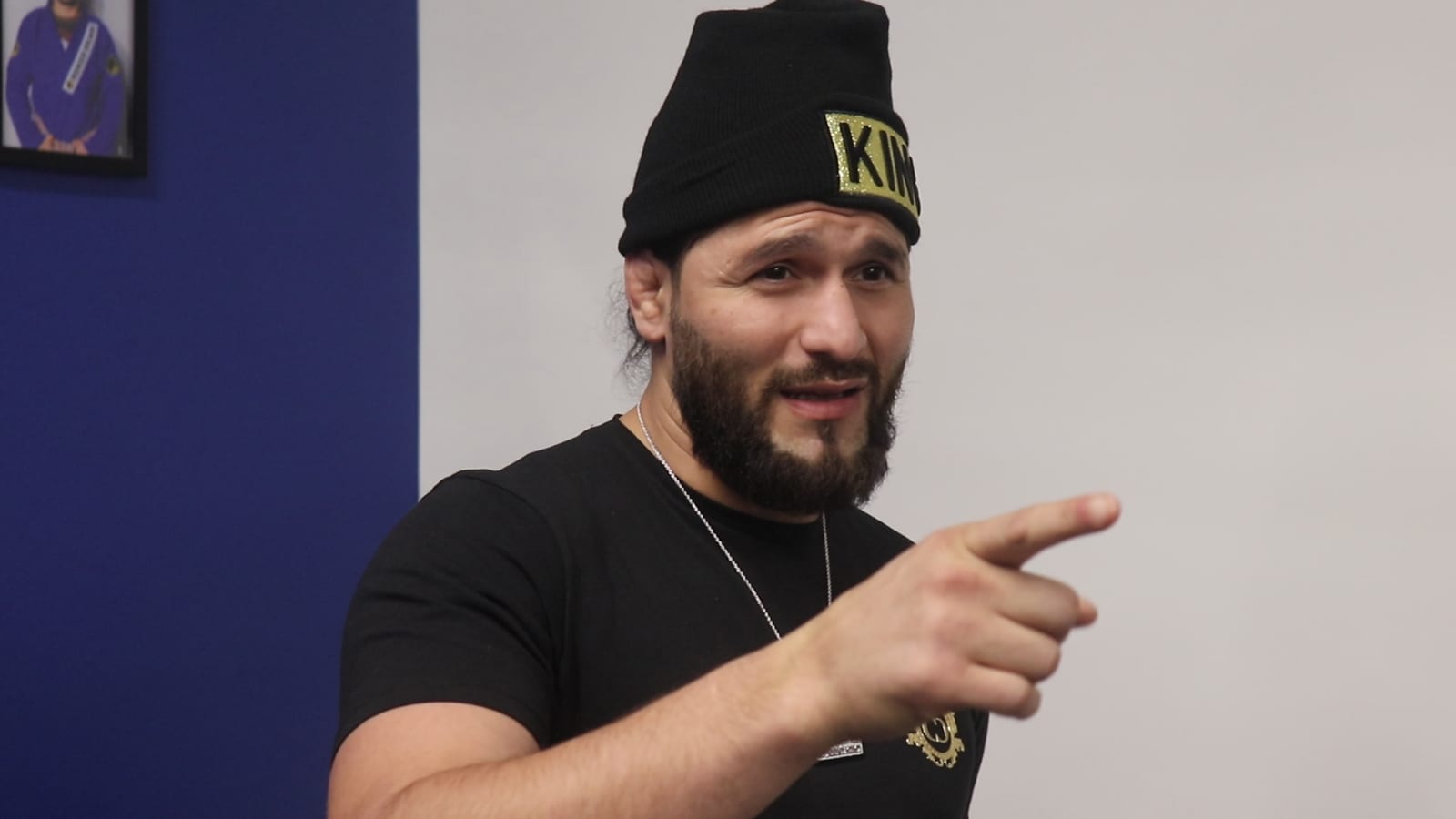 Jorge Masvidal might be on the cusp of a welterweight title shot in the UFC, but that doesn't mean he couldn't be tempted to switch weights.
The 170-pound superstar is believed to be heading for a collision course with champion Kamaru Usman, but originally made his name inside the UFC at lightweight. And, while he's found more success as a heavier man, Masvidal admits there is still a part of him that could find an interest in cutting the weight to fight down a division.
As long as the reward was right, of course.
"I would just have to be rewarded so motherfucking handsomely for me to drop down to '55 and compete with anybody," Masvidal said, speaking on his Youtube channel. "But I would love to do it because I felt like I never got my fair due shot at 155. I beat a lot of top-class competitors before I came into the UFC at 155; they never gave me a shot to fight a top-10 guy.
"It wasn't until 170, they gave me top-10 and top-5 guys, so I never got, I felt, my fair due shot at '55. I beat a lot of good guys when I was down there, in the UFC, as well."
Realistically, Masvidal is far away from any division switch, particularly with his current run. But, as one of the biggest names in the sport, money finds it's way towards you, and money talks.
"The moolah is going to talk man; 155 is such a battle with my weight," Masvidal said. "Once I'm somewhere around at 170-173 pounds, I'm at 5 percent body fat already, 6 percent body fat, so I don't have a lot of room to play with to still get to 155. It's a lot of water. It's always been a lot of water, and that doesn't leave me the night of the fight in the best shape that I could possibly be in.
"Like how I compete at 170, I have that explosion. I could explode a little bit more and for longer. At '55, it would be a little different, but that's not to say I couldn't win one and that I couldn't make the weight."
Comments
comments