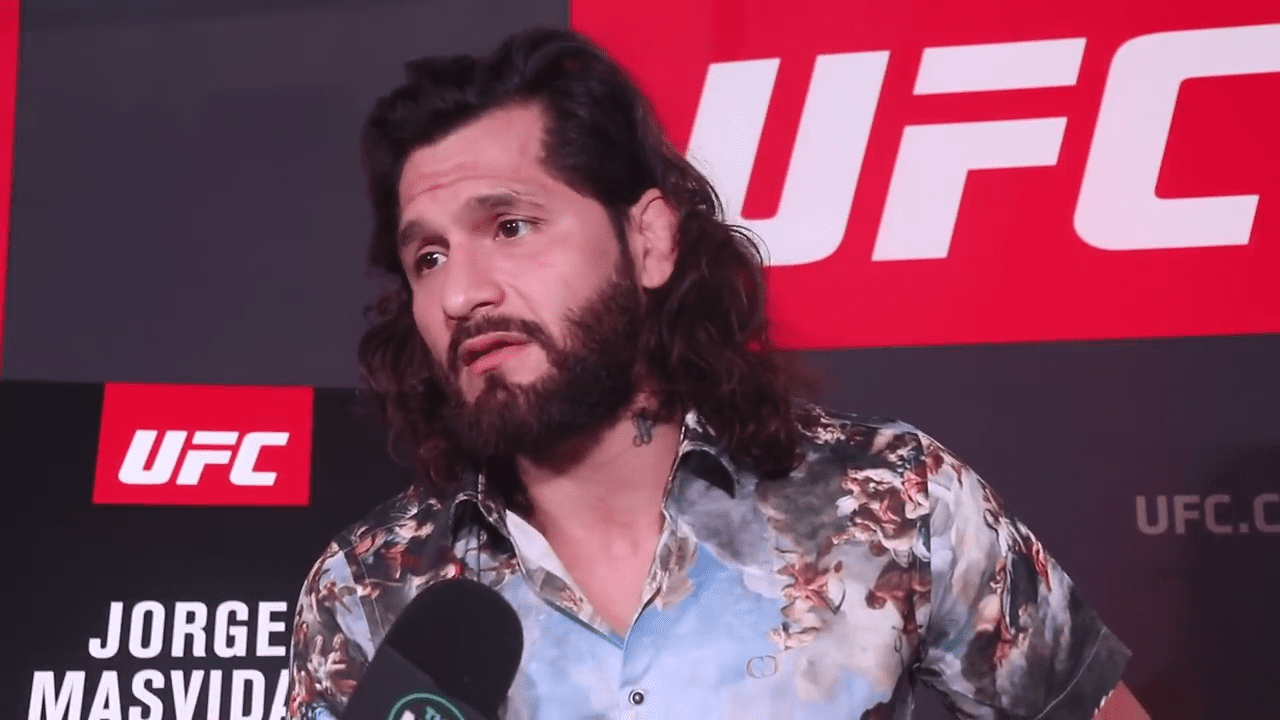 Earlier this week, Darren Till expressed a desire for a rematch with Jorge Masvidal, after the American knocked him out in London earlier this year.
Well, when it comes to fighting, you don't have to ask Masvidal twice.
Today at the UFC 239 media day, Masvidal was asked about Till's comments and if he'd ever give consideration to meeting the Liverpudlian for a second time. The answer was an emphatic yes.
"I've never had a rematch in my career and I've asked for millions of rematches, so I know how he feels," Masvidal said. "I'll give him a rematch at the due time — he gets a couple wins in, I get a couple more wins in — and we do it. Why not do the rematch for the title? Maybe I bring him Stateside. Give him some of that American homecoming.
"The reason more than anything I want to fight Till is because he fights. The first fight was amazing. The second fight is probably going to be even better and people are going to know already that it's gonna be amazing, so I think it'll be a huge fight. I don't know when it'll take place, I'm not saying it'll be this year or next year, but it will take place I'm sure at some point."
–
Comments
comments