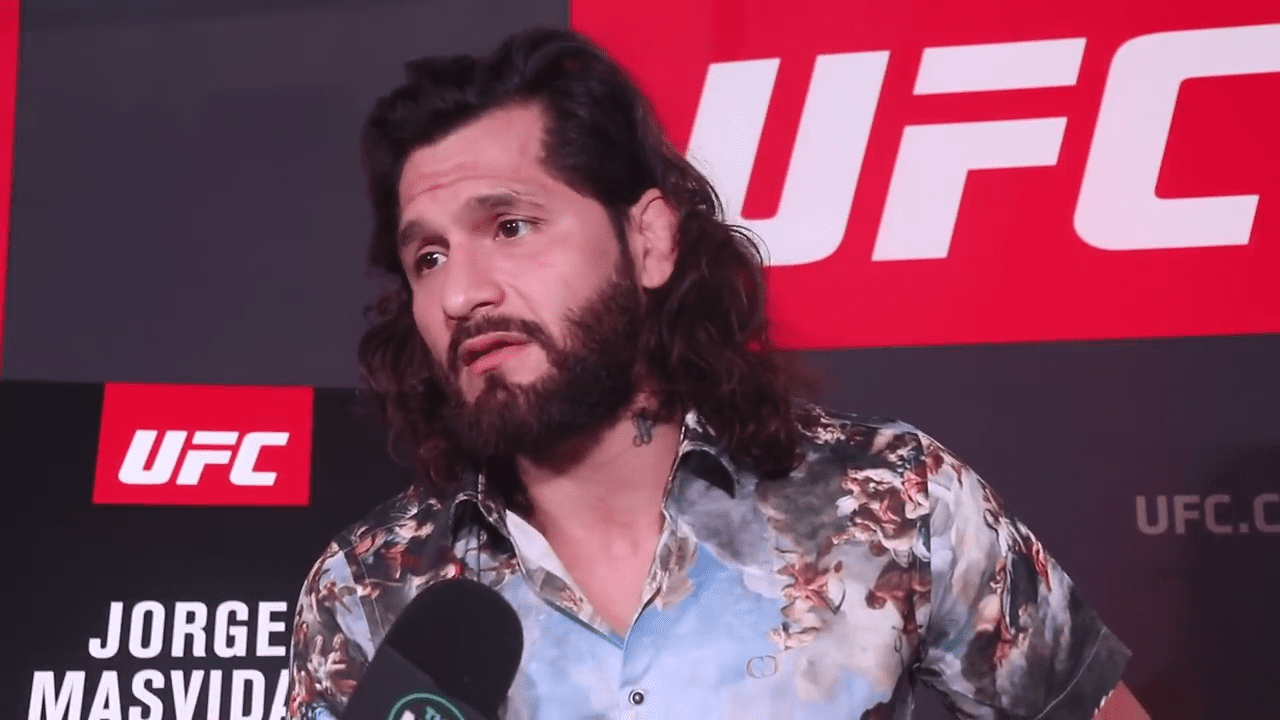 Jorge Masvidal's disagreement with the UFC essentially boils down to the split he receives on the pay-per-view revenue.
The popular welterweight has been sidelined after negotiations with the UFC reached a point of no return for a fight with 170-pound champion Kamaru Usman, who instead got booked against Gilbert Burns.
While that might be a disappointing turn of events for fans who wanted to see Masvidal — who had a meteoric rise to stardom last year — get a title shot, Masvidal himself says he refuses to compete for less than he believes he's worth.
"Yeah, I'm gonna fight this year. God willing, I'm gonna fight this year. What's not gonna happen is I'm not gonna be played or underpaid, that's for sure," Masvidal said answering fan questions. "I have a value, a formula we can come up with for what I'm worth and that comes off 16 years of doing this. I've seen the field in and out, I'm not some rookie. I'm not some guy challenging for the title for the first time in my life. I've been in this position before, in different organisations and stuff and we know how to calculate what I bring in.
"I want a fair share of what I bring in. For those know-it-alls online that are saying why would I make more or less on this fight, it's not about that. It's about how much I want to receive from the pay-per-view. How much share I want from the pay-per-view. That's one of the things I'm fighting about. I don't think that cut is fair and I don't agree with it."
With Usman seemingly off the table, Masvidal has often heard two names thrown at him by fans, Conor McGregor and Nate Diaz. He seems perfectly content with either man, so long as his individual situation can be addressed.
"I want a fight that brings money to the table. I don't give a fuck what their name is," he said.
Comments
comments