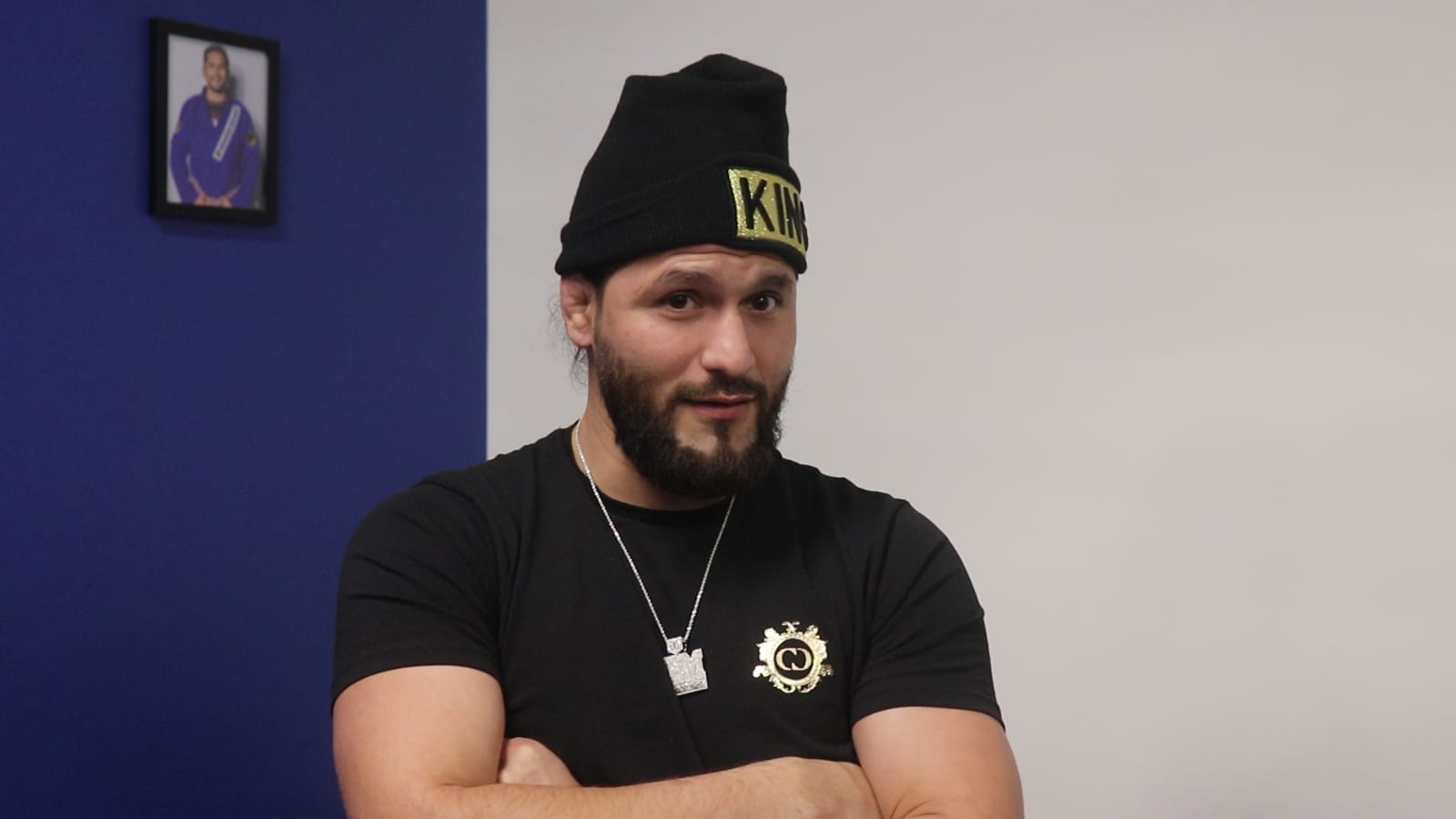 Jorge Masvidal allegedly sucker-punched his rival, Colby Covington, and if reports are true, it seems he made his shots count.
Earlier today, the story broke that as Covington left a Miami restaurant last night, he was involved in a physical altercation with Masvidal whom he recently met in the Octagon at UFC 272. Now, we're getting a clearer picture of the altercation, as TMZ have acquired the police report that reveals what Covington informed the officers after the incident.
Per TMZ, Covington told them that Masvidal "ran up to him from his left, and without notice, punched him with a closed fist two times in the face" before revealing "he fractured his front left tooth in the attack, and also suffered an abrasion on his wrist."
Covington also shared that Masvidal yelled "You shouldn't have been talking about my kids" during the affray.
Interestingly, Masvidal's manager made reference to the tooth-cracking nature of the assault earlier today on his social media, prior to any reports being released or revealed.
Dentistry. Beautiful art

— malki kawa (@malkikawa) March 22, 2022
Masvidal himself also took to his social media to send a mocking message to Covington, but that in turn could lead him into hot water, with the incident being described as a battery/felony with an investigation underway.
Comments
comments