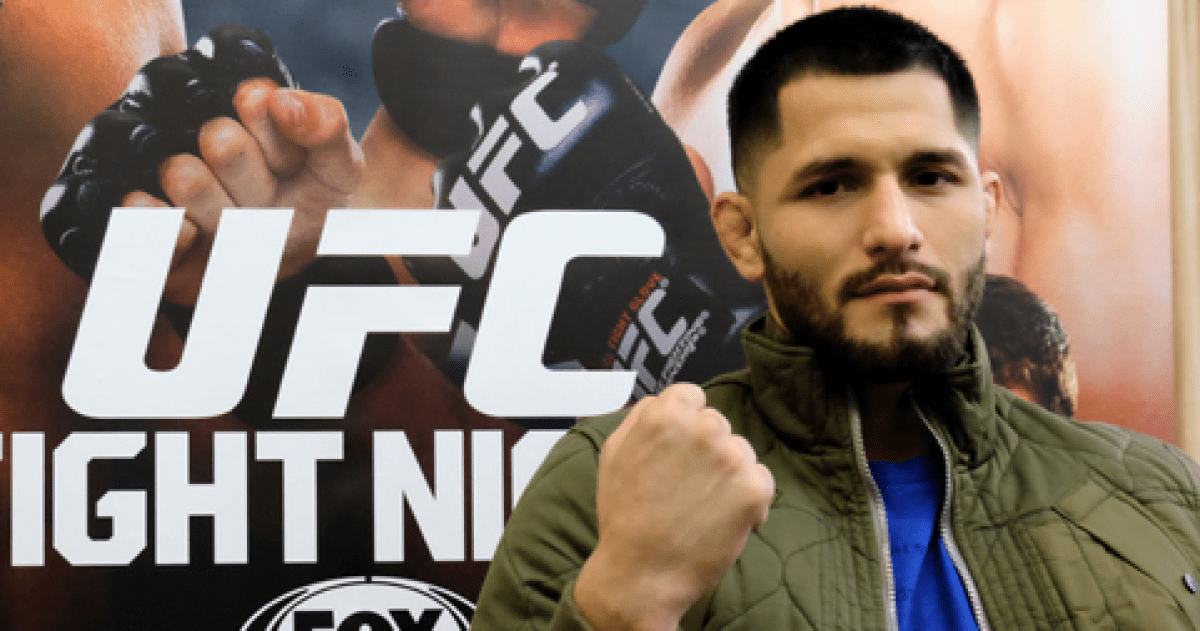 Jorge Masvidal doesn't necessarily want to fight teammates, but he also knows who he's got to look after first.
As the welterweight faces Demian Maia at UFC 211 in what looks increasingly likely to be a title eliminator, questions are beginning to be asked about his position on a possible fight with 170-pound champion Tyron Woodley, as both he and Masvidal are affiliated with the American Top Team gym.
According to Masvidal, you won't hear any objections from him OR the champion.
"No, not on my end or Tyron Woodley's end," Masvidal told UFC Tonight. "We're both good friends, I get along just fine with Woodley. He's actually shown me secrets in the past and I've worked with him in the past to help him get ready for fights. So there's no hard feelings if me and him have to scrap."
Every so often in mixed martial arts, teammates are put in positions where they are asked to fight each other. There have been plenty of examples where those requests are turned down. You won't get that from Masvidal.
"Just like I said before, I'm LeBron [James] and he's Dwayne Wade and we split up teams, we meet at the finals, we're going to sit out because we were teammates at one point?
"Hell no! I'm here to get this money. I got kids to feed."
Comments
comments