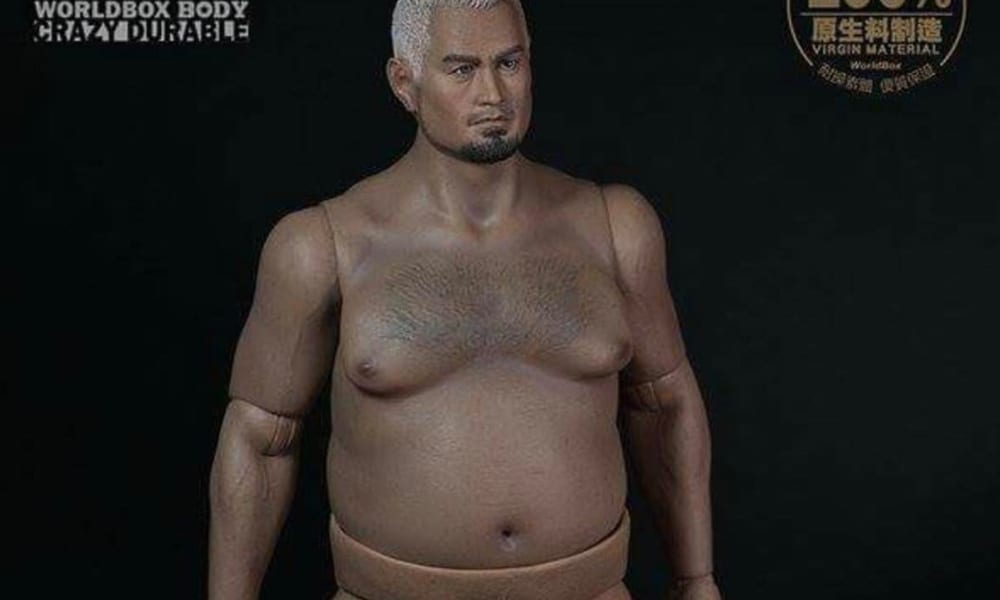 Plenty of people would love an action figure of themselves.
Although, it's not that hard to see why UFC heavyweight Mark Hunt might object to the latest figurine created by a company in Japan which — it's fair to say — has gone into plenty of detail. Maybe a bit too much.
The plastic model has detachable hands, an aesthetically accurate face… and for some whatever reason a penis as well. Hunt took the news in good spirits, even if he did question the decision making.
"Why would u do this to me man boobs and penis on display," Hunt posted to his Instagram, followed by numerous laughing emoji. "Why bleeeee why u do it. how dare u bastards."
—
Comments
comments