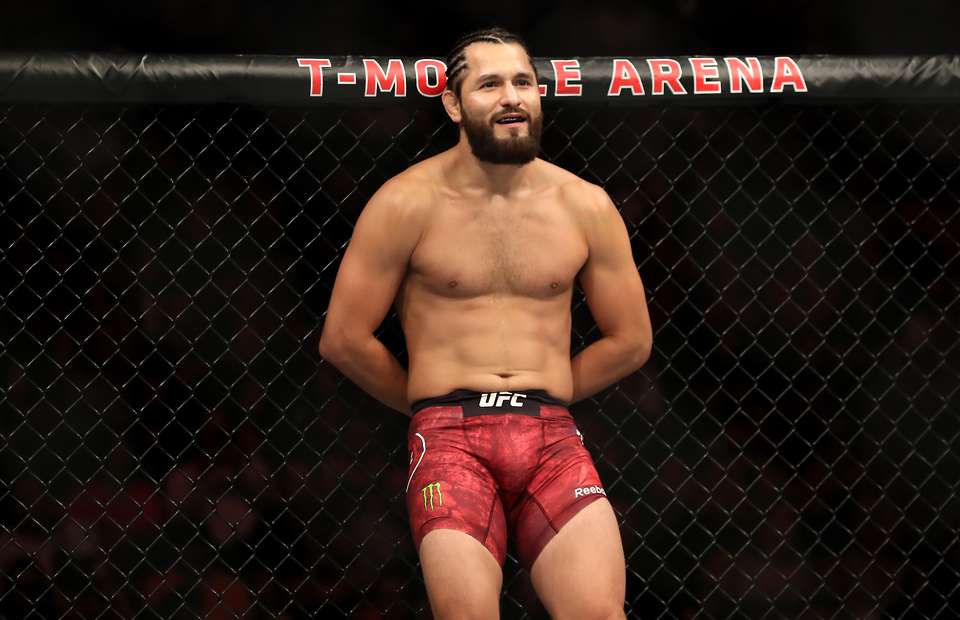 It appears that fans won't have to wait too much longer for the return of Jorge Masvidal after his manager, Abraham Kawa, confirmed that the UFC welterweight is currently in fight camp.
No details have been made known as to the identity of his Masvidal's next opponent but he has been heavily linked with a welterweight title bout against current champion Kamaru Usman and a showdown with friend-turned-rival Colby Covington. However, regardless of who he will be standing opposite when the cage door closes next time around, Kawa says it will be soon.
"He definitely wants to fight somebody," Kawa said to MMA Junkie. "That person, we're all going to find out shortly. I don't want to give too much away, but I will say Jorge has been a man of his word since I've known him; he's never lied or said something, then something else happened. He's not that kind of guy. When he says, 'This is what I want, this is what I want to do,' that's what happens. He gave somebody his word, so we'll see. I can't say too much now, but it's going to be fun.
"Jorge's in camp, he's training, he's ready to rock and roll, so we're looking forward to fight.  Whether it's in July or a little bit later, that'll be fine, too, but he's absolutely ready to rock and roll."
The timing of the potential fight, at least according to Kawa, suggests that the Masvidal will be competing on 'Fight Island', Dana White's ambitious method to bypass coronavirus travel restrictions. Further details of the plan are expected to be unfurled in the coming weeks ahead of an expected debut in July.
"The truth is, if Jorge tomorrow wanted to drop to 155-pounds and challenge the titleholder there, he has that ability," Kawa continued. "He's technically a champion. At 170, he can challenge the current champion. It's really up to Jorge. I believe the division goes as Jorge goes. I don't think anybody is clamoring to see a rematch with Usman and anybody, or Usman and the next guy. I think everybody is looking for Jorge vs. that guy."
Comments
comments