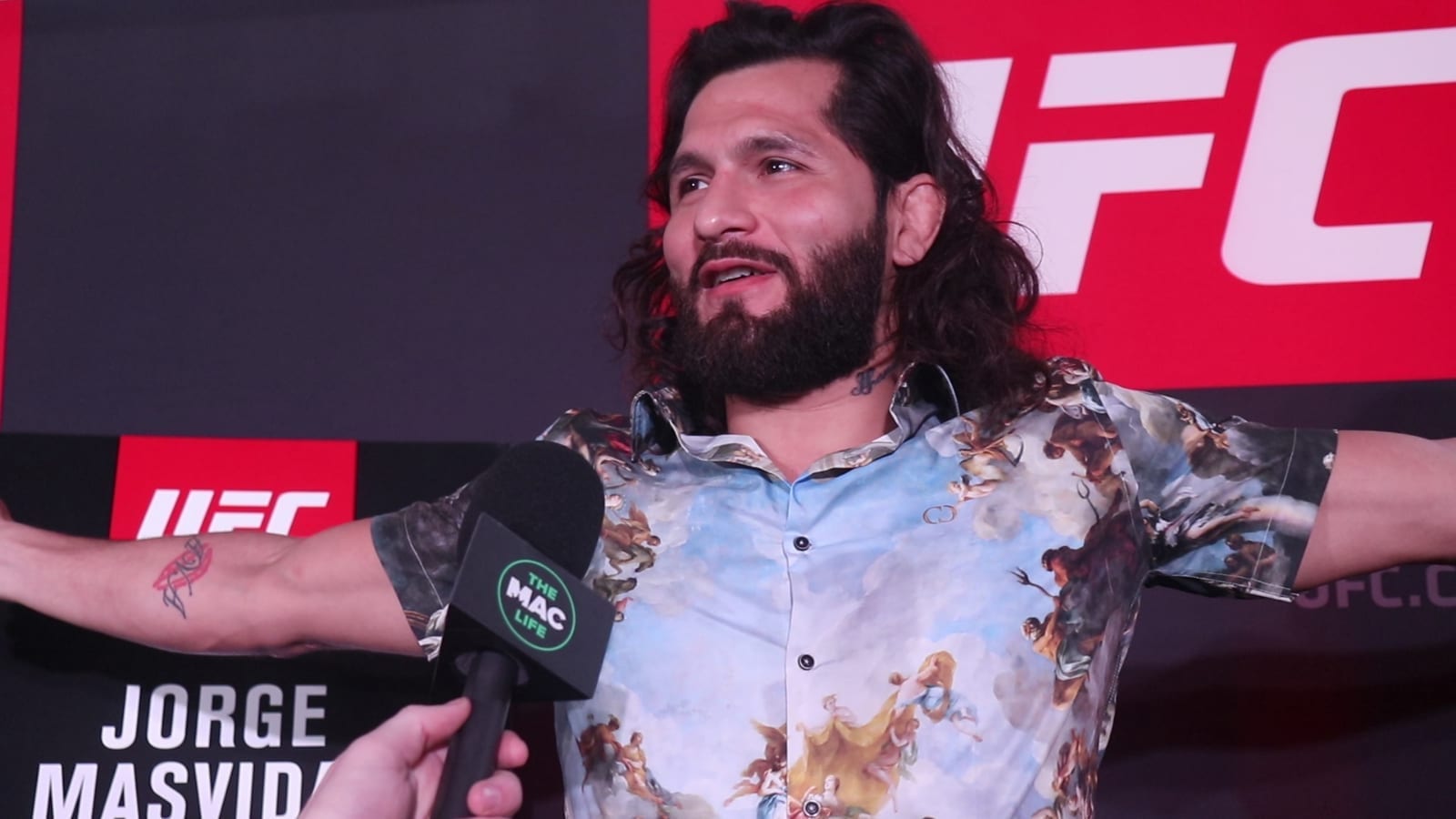 It is interesting what can be achieved when time suddenly becomes a factor — and for Jorge Masvidal it was very much worth the wait to secure the contract he feels he deserves ahead of his short notice world title shot against Kamaru Usman next week. 
Of course, hurdles remain. Both men, who are understood to be en route to Abu Dhabi, must pass a battery of tests to prove they are not afflicted with the coronavirus. The tests will be followed by periods of self-isolation in which both men will attempt to cut the necessary weight to make the 170-pound championship fight limit — hardly ideal for Masvidal given he hasn't been in fight camp in the true sense of the term.
Still though, Masvidal has ultimately gotten what he wants and feels he deserves — and in this particular instance, it seems that this is a somewhat rare example of a fighter emerging with what they want after a prolong dispute with the UFC. They blinked first.
As for exactly how it came about, we don't know just yet other than to say that Masvidal is more than content with the term he arranged, with his manager Abe Kawa telling Yahoo! Sports that he was "extremely happy" with his contract's bottom line.
Whether or not this represents a sea-change in the UFC's willingness to accommodate fighters' contract remains to be seen and it appears likely that the specifics of this situation were necessary to yield these results. It's the company's biggest show of the year so far, in Dana White's 'Fight Island' pet project — and has been promoted entirely on the back of three title fights. Losing one wasn't an option this time.
Next time around, we're not so sure.
Comments
comments