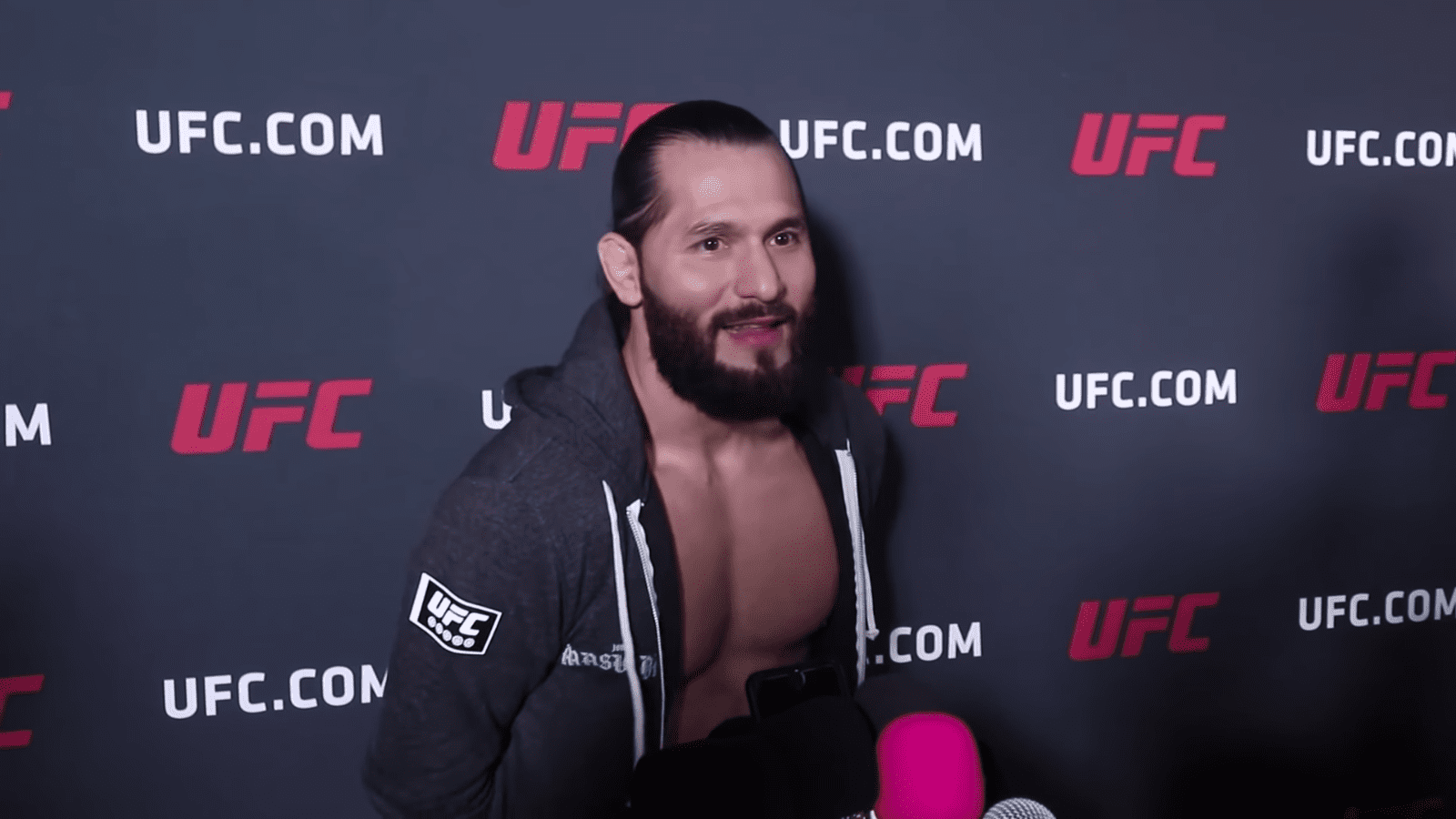 If you looked at the much anticipated welterweight title fight between Jorge Masvidal and Kamaru Usman on paper, it would seem fair to say Jorge Masvidal has the advantage in striking while Usman is favoured on the ground.
According to Masvidal, however, that narrative should be re-examined before they actually step into the Octagon — because he's not buying it.
"Boring ass dude, man. Here's the thing. If I'm speaking from a straight tactical point, he's not going to want to strike and he doesn't really like fully commit to wrestling either," Masvidal said, speaking to BT Sports. "All he fully commits to is stalling. Being a fucking stalling machine. For the first time he didn't stall with [Covington] and it was kickboxing match, the world gave him all types of praise for it because he wasn't his usual boring self and he actually threw some fists.
"But we all know he's not going to throw fists when it comes to me. You're going to try to act like he's gonna throw fists and then he's going to go for the takedown and you quickly find out, I'll never get held down by that guy. I won't get out grappled by that guy. I'll put my life on it, I'll put my money on it. I'm from the firm belief system that I'm a better fighter than him and I'm going to prove it."
–
Comments
comments