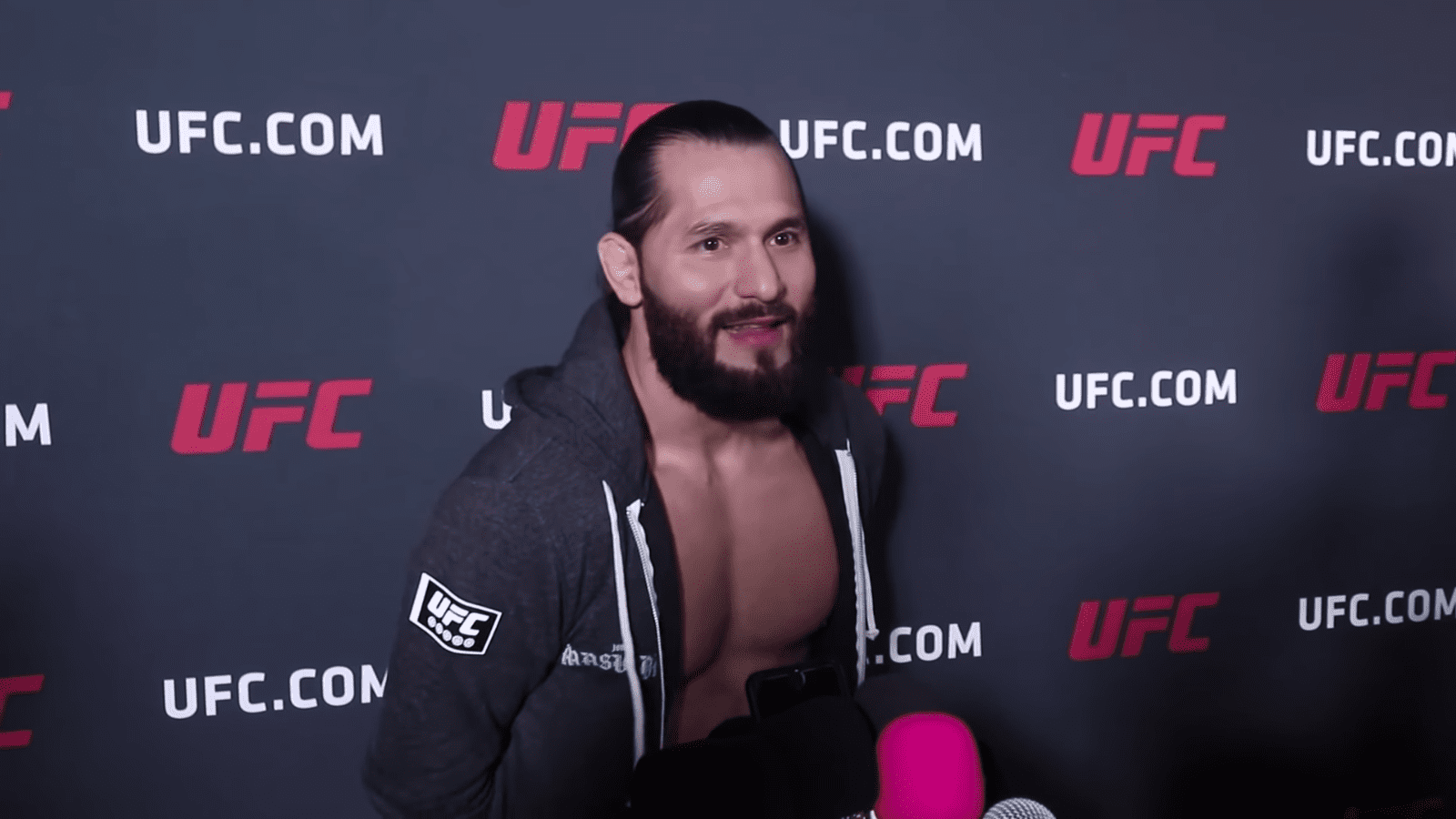 Jorge Masvidal believes he and Nick Diaz will cross paths in the Octagon, and he's looking forward to seeing what the older Diaz brother has to offer.
Diaz recently did an interview in which he insinuated he was ready to return to MMA after a five year hiatus, and that he wanted to face Masvidal after the Cuban American welterweight defeated his younger brother, Nate Diaz.
In Masvidal's eyes, the older Diaz' return is based on his recent win at UFC 244, and he's anticipating a fire fight.
"If he's got that fire lit under him, I know we're going to have a fight," Masvidal said, speaking on "Food Truck Diaries." "I know Nick's a dog. He's going to take whatever I can give, and I'm going to give him everything that I got to hit the off button, to turn him off, as well, so I'm excited for the fight.
"I know he wants to hurt me. He has to avenge his little brother, so it's a fight that pumps me up."
Diaz and Masvidal were actually set to compete some time ago, with UFC president Dana White trying to make the contest to bring back Diaz to the Octagon. In the end, that fight never happened, and now that it's back on the table, Masvidal can't wait to see it come to fruition.
"Huge fight, and it has a huge backstory, too," Masvidal said. "It's definitely a fight, and always growing up, me and Nick both fought in Strikeforce in different shows, and I've always liked Nick's style, as well. I've always liked how he scraps. I never thought he was the most skilled guy, but I think he's one of the guys with the biggest heart, you know? Would just lay it all out there, win or lose. He'd always give it his all, and that's something that I truly admire, that quality in a fighter. If he's the fastest, strongest, it's good, but my favorite quality in a fighter is the dog, is the guy that just doesn't take no for an answer – even if he gets beat up, but he just never took no for an answer."
–
Comments
comments