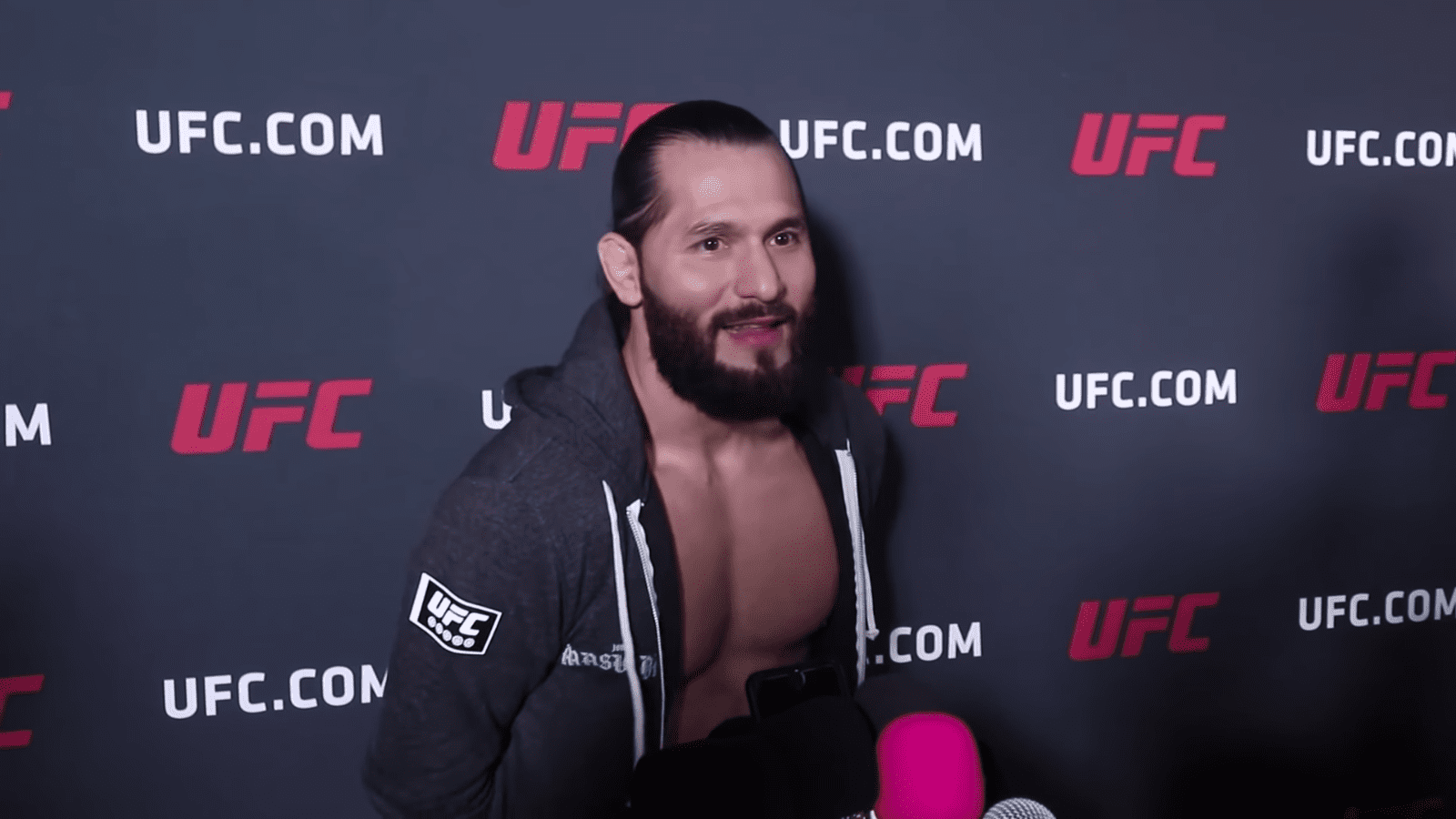 Nate Diaz can take a bunch of punishment, but that won't change Jorge Masvidal's forward approach.
Masvidal's 2019 has, in part, exploded due to his new strategy of firing heavy shots quickly to try and 'end' opponents as quickly as he possibly can. While he knows Diaz can take a few punches before he goes anywhere, Masvidal isn't worried about cardio or anything — just attack.
"I'm there to hurt every second of every minute and every minute of every round," Masvidal said at the UFC 244 open workouts. "If he survives what I got to give him, my hat's off to him. But there's a dog in me. And when this dog gets tired, it keeps biting.
"I'm not going to take a step back from nobody. There's not a fight you could pull up where me getting hit or me getting tired I'm backing away or shying away from a fight. I'm a dog and once that cage is locked, I only know one thing and one speed."
Of course, Masvidal knows it's not going to be one way traffic, especially if things get on the ground to Diaz' wheelhouse.
"I've got to be cautious, always," Masvidal said. "That's one of his strong points – being off of his back landing submissions. But then again, I come from the world's best gym and I firmly believe that. I've been saying that for years. We've got animals over there on the regular. Guys that nobody's ever heard of (who) are just insane off their backs.
"So, I'm not too worried about me getting on top if I'm in trouble. Especially if there are strikes allowed. Are there strikes and elbows allowed in this one? Okay, I'll be alright."
Comments
comments