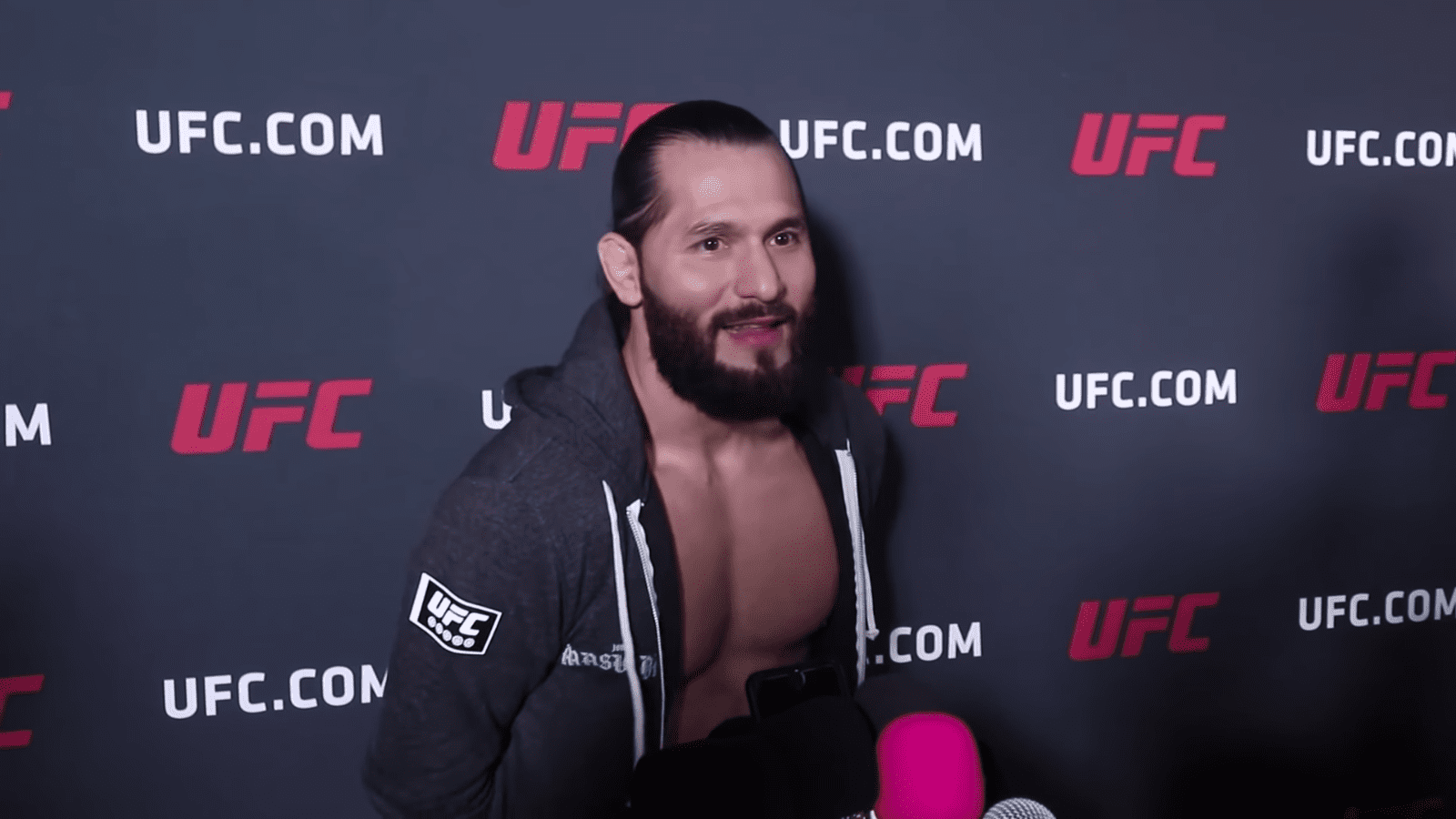 Jorge Masvidal might want to fight Conor McGregor, and he might want to deal out damage to the Irishman, but that doesn't mean he isn't willing to give him some credit about the whole thing.
Masvidal has been linked to a fight with McGregor since beating Nate Diaz in New York at UFC 244, with his win of the 'BMF belt' making him one of the bonafide stars inside the sport. With McGregor's return fight being made for 170 pounds,  those links have done nothing but been made firmer.
Speaking on the Barstool Sports "Pardon My Take" podcast earlier today, Masvidal made it clear that he had no qualms with meeting McGregor in the Octagon, believing him to be the way to earn the most money.
"I wouldn't mind collecting a nice check and whooping his ass, because that's a bad motherfucker," Masvidal said. "You know? Take nothing from the man. He's got two belts at 145 pounds and 155 pounds. Not easy weights to win at. Both times that he won the belt, it was unquestioned. It was no opposition. It was no fighting really. It was just he went in there, did what he wanted, and came home with the belt. So I would definitely like to fight him."
McGregor meets Donald Cerrone on January 18 in Las Vegas, Nevada.
Comments
comments