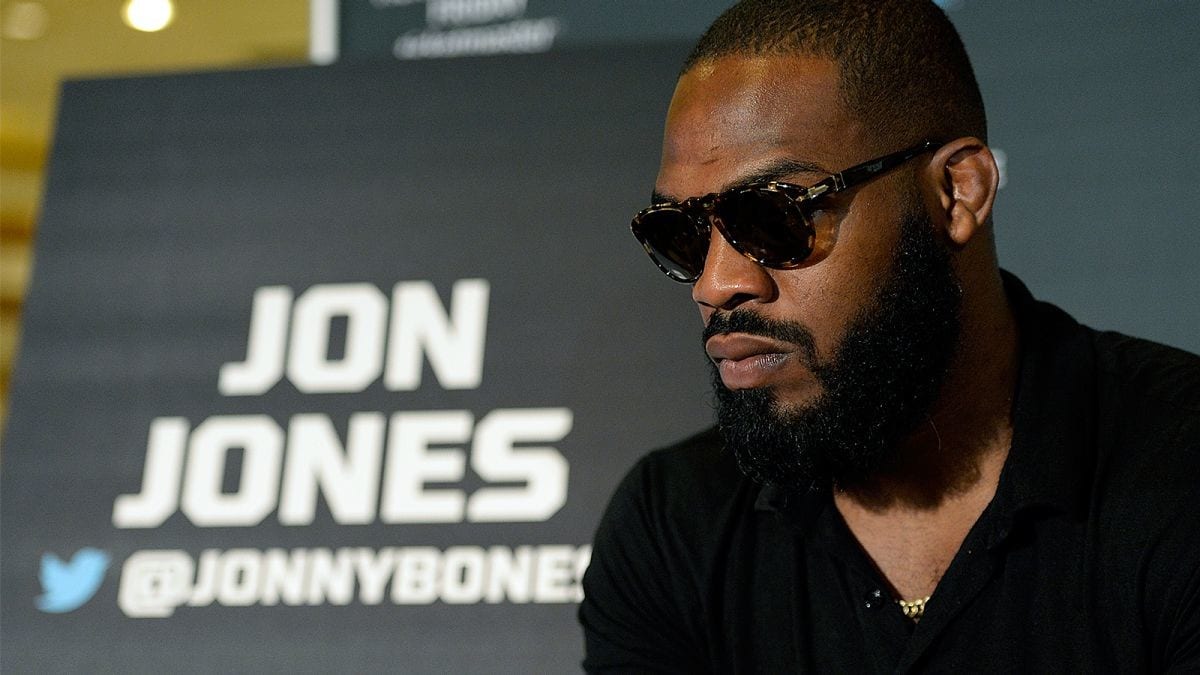 It has seemed to many that Jon Jones has been his own worst enemy lately.
Jones, who many consider to be the top pound for pound fighter in mixed martial arts, has had the latter part of his career littered with outside of the cage issues which have robbed him (and his fans) of his time within it.
The latest of which occurred on the eve of UFC 200 last July when it was announced that Jones, who was to challenge Daniel Cormier for the UFC Light Heavyweight title in the main event, had tested positive for banned substances in a pre-fight test administered by the UFC's independent drug-testing authority USADA.
A teary Jones addressed the media hours after the test and proclaimed his innocence but, perhaps based on past transgressions outside of the cage (which, we emphasise, has never been a positive test for a performance enhancing substance) few would believe him.
However, according to Jones' legal counsel, he may have been correct.
In an interview with Luke Thomas on his Sirius XM radio show, Howard Jacobs stated that not only were some of the supplements that Jones was legally ingesting contaminated with substances found on the banned list, USADA have performed independent tests of their own and reached a similar conclusion.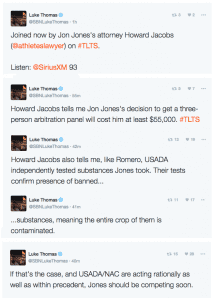 In fact, Jones' manager Malki Kawa has been stating this since the allegations first emerged. Oddly enough, Yoel Romero, who is also managed by Kawa, found himself in a similar situation after testing positive following a victory over Jacare Souza.
Romero also blamed legal supplements for the test and USADA agreed, handing the fighter a 6 month suspension instead of the two years he would have received if he was found to have knowingly violated the rules.
It remains to be seen if ultimately the same judgement will be levied upon Jon Jones. However, if he were to be handed a similar suspension as Romero for the same incident, he could be fighting as early as the first quarter of 2017 — presumably against the winner of Daniel Cormier and Anthony Johnson.
Comments
comments