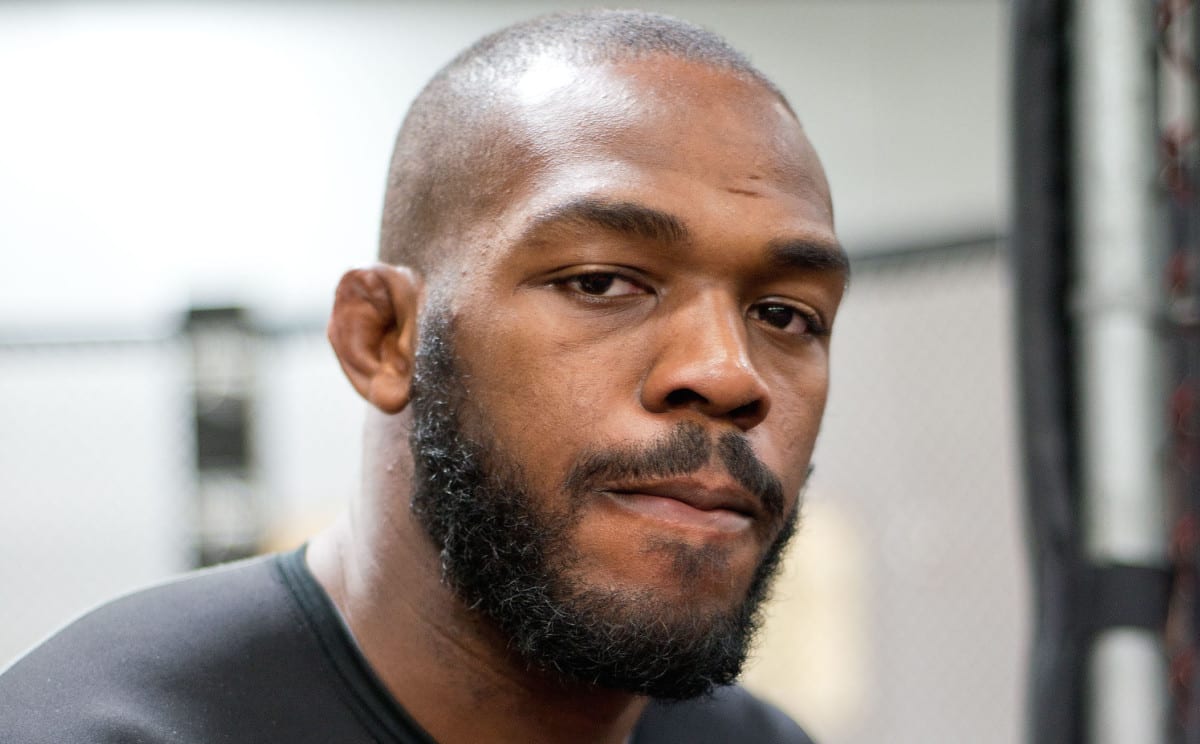 One of the craziest stories in mixed martial arts — the career of Jon Jones — is about to get it's latest installment.
The former UFC light heavyweight champion is set to be in front of the California State Athletic Commission on February 27 to undergo his hearing for banned substances found in his system (the steroid Turinabol) around UFC 214. Jones will be sanctioned, although to what extent those sanctions may go is unknown, and fans will be given an answer as to when they could see him back in the Octagon.
This is just the first step in Jones' way back to fighting. Not only must he face the CSAC, he'll also have to be sanctioned by the UFC's anti-doping partner USADA, and the two punishments are not guarenteed to be the same. While this is his second offense in relation to banned substances, Jones' manager Malki Kawa recently stated that he was "95% sure" we'd see Jones back in the cage this year.
Jones has been mostly silent on the issue since failing his drugs test, but has recently started uploading videos of him working out suggesting a comeback.
Comments
comments