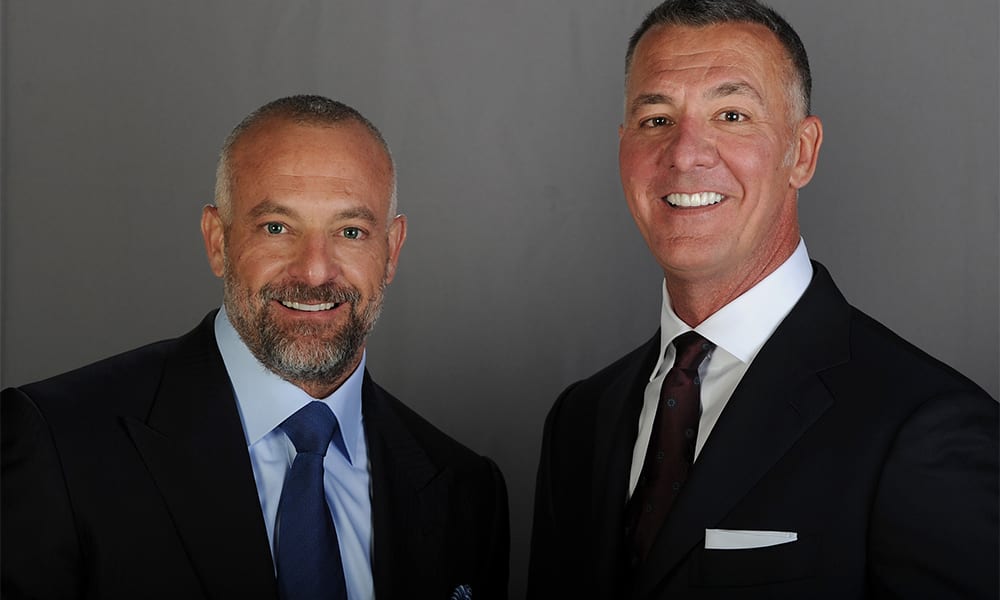 A couple of summers ago the Fertitta brothers sold their majority stake in the UFC for a sum reported to be in the region of $4.2 billion.
The brothers, who also own the Station Casinos gaming company in Las Vegas as well as having a stake in Red Rock Resorts, turned their initial $2 million investment in the UFC in 2001 to a sum several orders of magnitude larger when they agreed a sale with entertainment conglomerate WME-IMG in 2016. Last May, the Fertittas announced plans to launch a $500 million private investment firm, Fertitta Capital, which will seek opportunities in the technology, media and entertainment sectors.
In addition to the above, Lorenzo Fertitta was understood to be in negotiations to purchase the Oakland Raiders NFL franchise ahead of their 2020 move to Las Vegas and, while that particular bid didn't get off the ground, Lorenzo's brother Frank appears to be having more success with his plans to acquire an NFL franchise of his own.
As per CBS Sports NFL Insider Jason La Canfora, via MMAWeekly, Frank Feritta (above right) is heading a consortium of parties interested in buying the Carolina Panthers, whose owner Jerry Richardson put them up for sale towards the end of 2017.
As La Canfora states, Feritta would be required to divest his casino holdings if the bid proves successful likely due to gambling regulations in the United States.
Former UFC magnate Frank Fertitta heads one of the groups pushing to purchase the Panthers. Would have to divest casino holdings

— Jason La Canfora (@JasonLaCanfora) February 14, 2018
Frank Fertitta wouldn't be the only person holding that last name involved in professional sports if he is to own the Panthers, as his cousin Tilman purchased NBA team Houston Rockets for $2.2 billion last year.
Per Forbes, the Carolina Panthers are estimated to be worth $2.3 billion.
Comments
comments