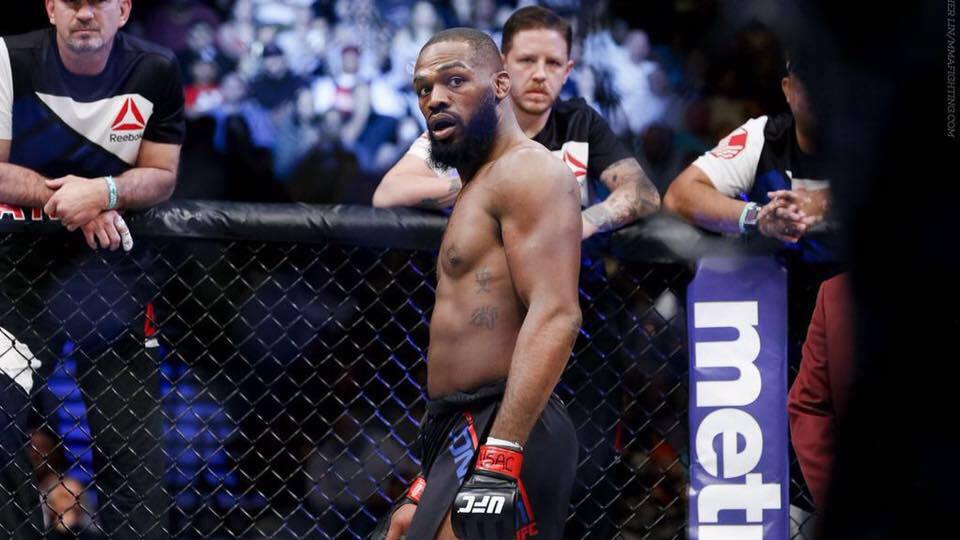 Jon Jones team has released his first statement since failing a drugs test after UFC 214.
The statement, which was made to Ariel Helwani of MMAFighting.com, states that Jones and his team do not know where the substance has come from.
"We are all at a complete loss for words right now," the statement reads. "Jon, his trainers, his nutritionists and his entire camp have worked tirelessly and meticulously the past 12 months to avoid this exact situation. We are having the samples tested again to determine the validity or source of contamination. Jon is crushed by this news and we are doing whatever we can as a team, to support him."
It's an unbelievable turn of events. UFC 214 was supposed to be Jones' triumphant return from suspension. Instead, it leaves the (for the moment) UFC light heavyweight champion in a worse position than ever before.
Comments
comments