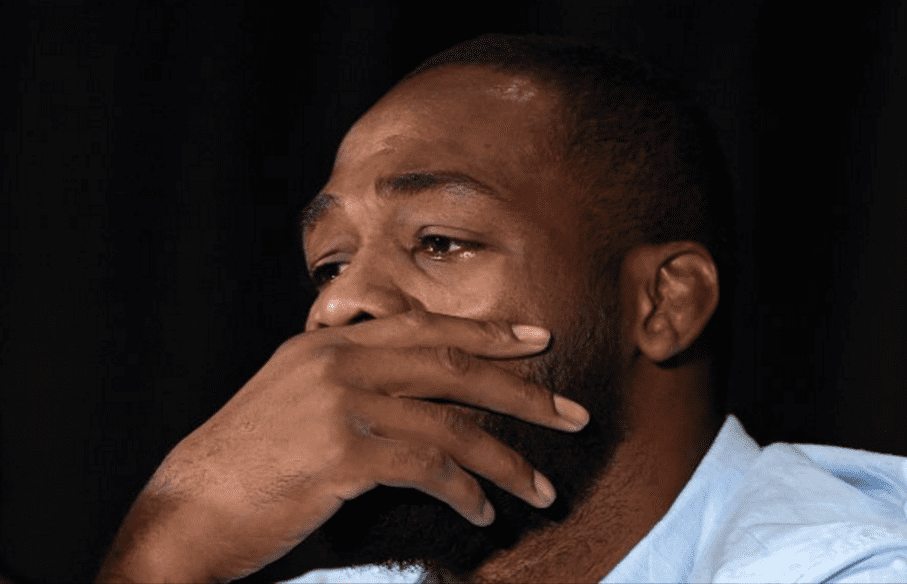 Jon Jones has failed a steroids test following UFC 214, and looks likely to lose his UFC light heavyweight title.
TMZ Sports first reported the news.
The outlet also reports that Jones tested positive for the anabolic steroid Turinabol. Under USADA rules, Jones has been provisionally suspended for a year, and will be able to appeal.
CONFIRMED with Dana White: Jon Jones failed drug test at UFC 214. Per White, he hasn't been formally stripped of title yet. Wow.

— Brett Okamoto (@bokamotoESPN) August 23, 2017
Early reports suggested that the belt would be returned to former champion Daniel Cormier, and the bout would be overturned to a no contest. That has yet to officially take place, but seems likely in the next few days.
It's an unbelievable turn of events for Jones, who had only just returned from a previous USADA related ban last year. His win over Cormier had seemed to be a redemption in his career.
Reached out to @dc_mma. He said he will provide a statement soon but he's just "processing it" right now. He said he was shaking. Disbelief.

— Ariel Helwani (@arielhelwani) August 23, 2017
The UFC have released a statement:
The UFC organization was notified today that the U.S. Anti-Doping Agency (USADA) has informed Jon Jones of a potential Anti-Doping Policy violation stemming from an in-competition sample collected following his weigh-in on July 28, 2017.
USADA, the independent administrator of the UFC Anti-Doping Policy, will handle the results management and appropriate adjudication of this case involving Jones, as it relates to the UFC Anti-Doping Policy and future UFC participation. Under the UFC Anti-Doping Policy, there is a full and fair legal process that is afforded to all athletes before any sanctions are imposed. The California State Athletic Commission (CSAC) also retains jurisdiction over this matter as the sample collection was performed the day before Jones' bout at UFC 214 in Anaheim, CA, and USADA will work to ensure that the CSAC has the necessary information to determine its proper judgment of Jones' potential anti-doping violation.
This story is still ongoing, and will be updated when more news is available.
Comments
comments