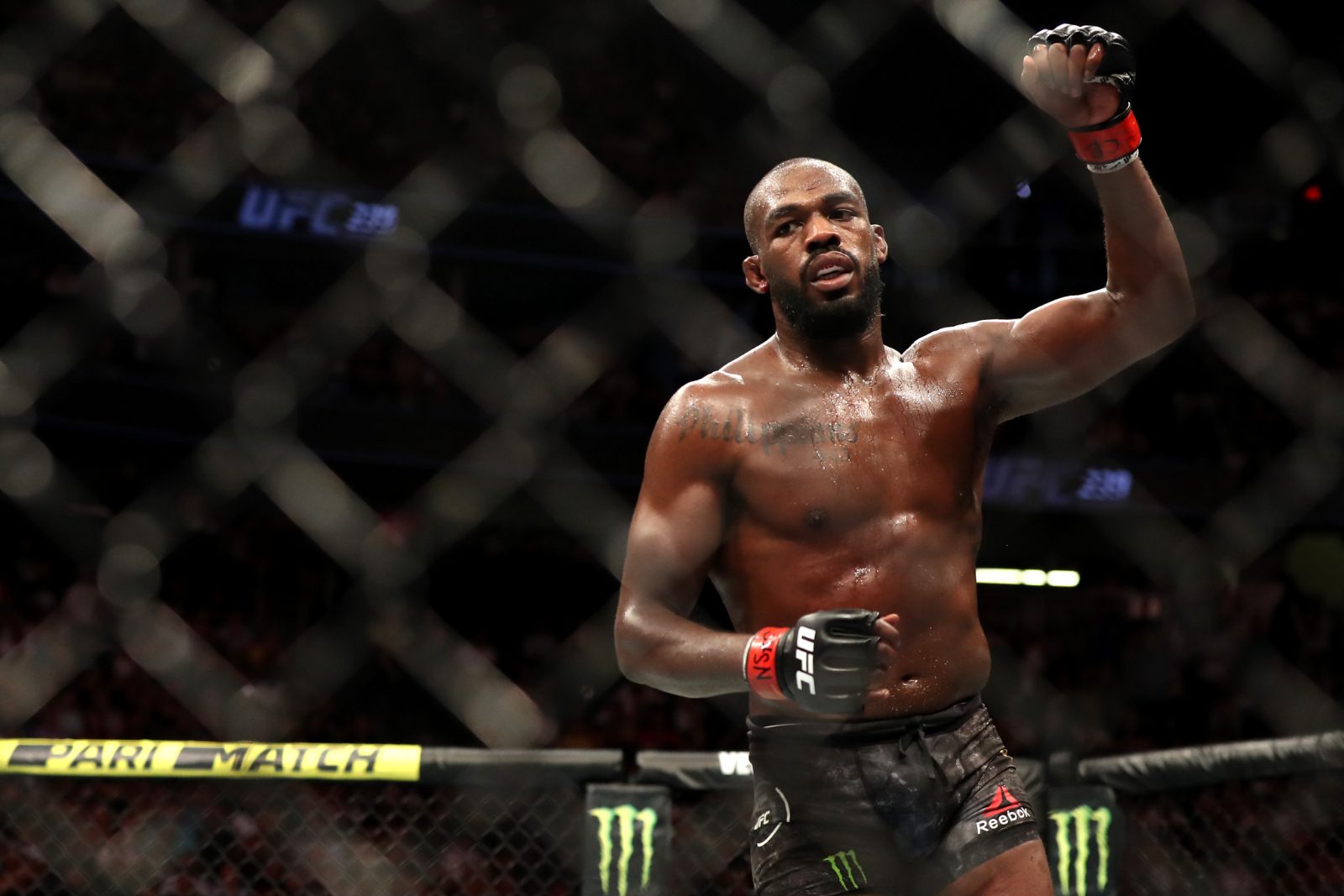 It may have been three years since Jon Jones' last fight in the UFC but ahead of his comeback early next month against Ciyrl Gane, the former 205-pound champion says that he intends to make up for lost time. 
Jones, perhaps the most dominant champion in UFC history, has become something of an afterthought given an extended absence which was designed as a means to pack on some extra muscle to make a run at heavyweight, but which was also complicated by a few outside-of-the-cage transgressions.
But with just four weeks separating us from his return, Jones is confident of extending his unbeaten run when he takes on France's Gane in Las Vegas — and provided he leaves the cage without any injury, he says that he wants to get back in there as soon as possible.
And there is one name which he says makes sense.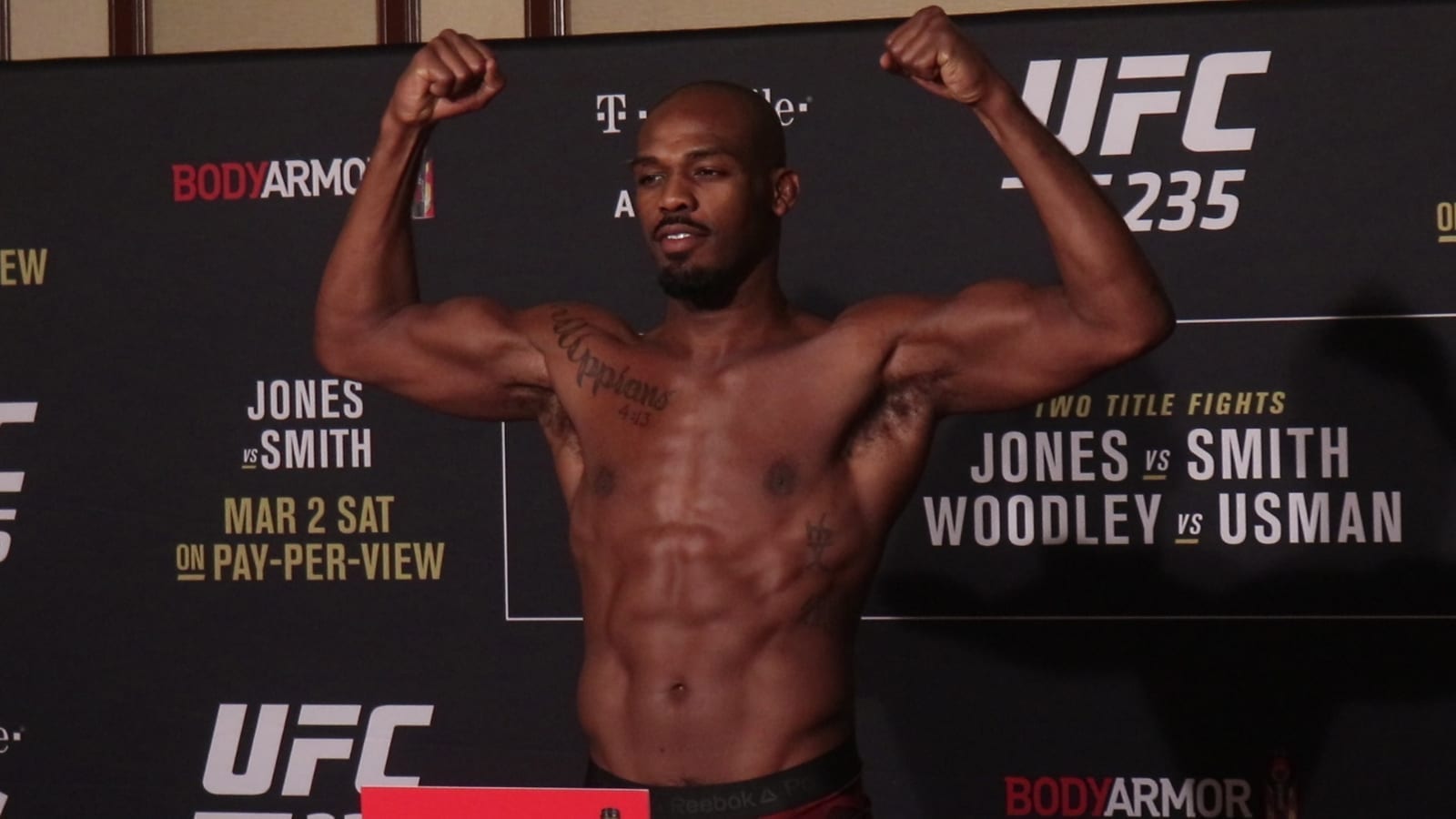 "I've got my sights on Stipe Miocic," Jones said in a Twitter Spaces discussion, as noted by MMA Fighting. "I think it just means the most. There's a lot of guys out there, but for me, personally, for my legacy, to defeat the greatest heavyweight of all-time, it just means the most to me. As far as how soon, hopefully I get out of this fight with no serious injuries, but I'd let to get [back] out there as soon as possible. My goal is anywhere from two to three fights depending on how it looks."
How it looks will be of massive intrigue to MMA fans. Jones was long considered to be one of the fighters at 205-pounds who boasted natural advantages at light heavyweight — but how does heavyweight Jon Jones stack up against his new peers?
"One of the hardest things was not being able to lose my shape while still trying to pack on 40-pounds," Jones said. "I think when the fans see me, they'll be surprised that I still look a lot like I used to — my shoulders are a lot more broader, I freaking gained a whole bunch of ass, unfortunately — but just trying to keep that shape and doing it the right way."
Comments
comments