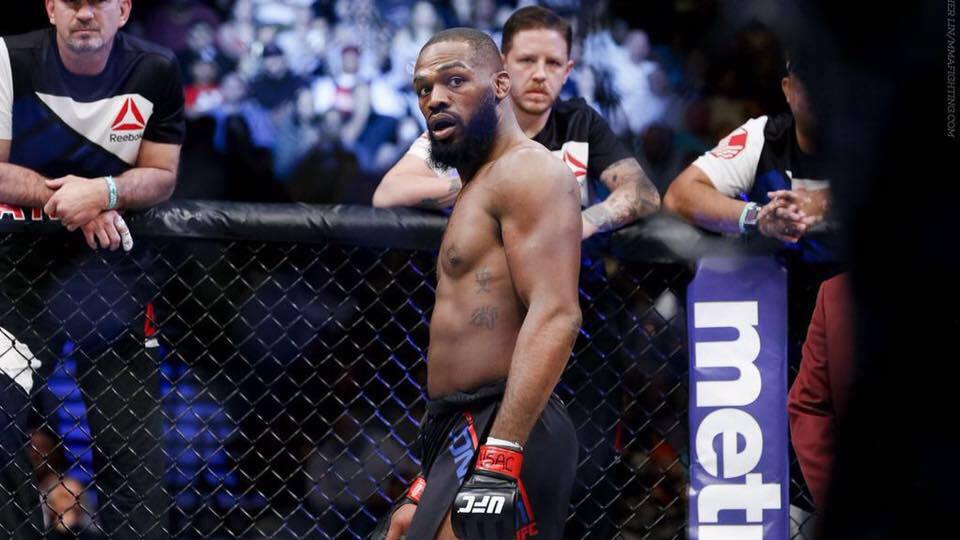 Jon Jones has, under his own initiative, taken a polygraph test to attempt to disprove accusations of his willingly taking Turinabol ahead of his UFC 214 contest with Daniel Cormier.
MMAFighting reported the news, citing sources in the UFC. Despite Jones' supposed success in passing the test, there remains questions as to what — if anything — such a test proves. Neither USADA or the UFC asked Jones to undertake the test, but clearly the former UFC light heavyweight champion felt it was something that could help his case as he pleads innocent to willingly intaking the steroid.
While previously considered reliable evidence, polygraph (also known as lie detector) tests aren't usually used in court cases.
Typically inadmissible in any hearing – even when admitted little to no probative value

— Lucas Middlebrook (@lkmiddleb) January 16, 2018
Most arbitrators reject polygraph evidence because, like courts, they consider it to be inherently unreliable. Arbitrators have rejected attempts to offer polygraph results to establish innocence because testing is unreliable & usurps arbitrator's factfinding/credibility function https://t.co/60iRNgXjgu

— Lucas Middlebrook (@lkmiddleb) January 17, 2018
As such, it's not known if Jones' test will be used or referenced in his upcoming hearing with USADA, but clearly it continues the narrative Jones is offering that he is innocent.
Comments
comments