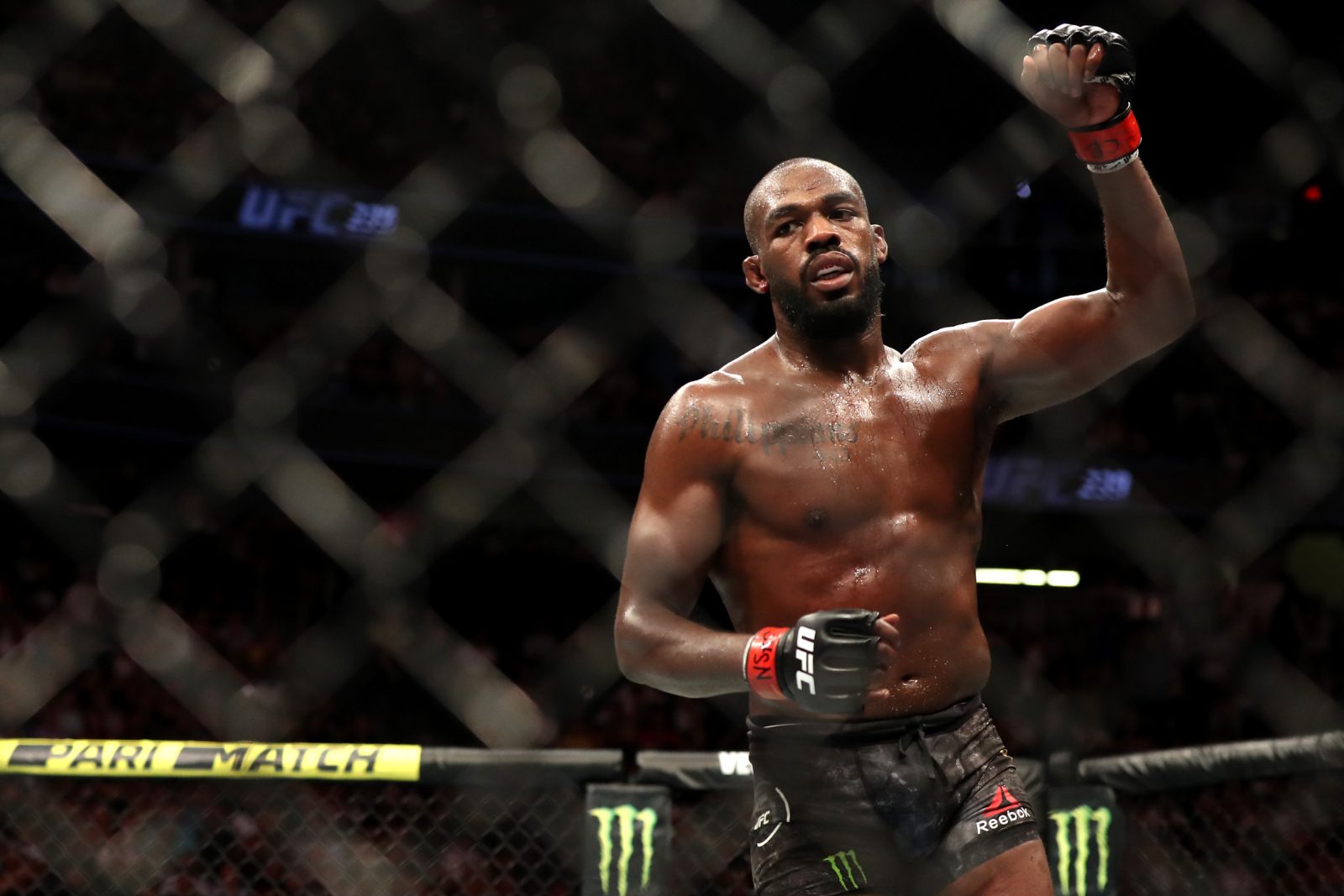 Jon Jones is the second best paid fighter in UFC history behind Conor McGregor, according to his manager Richard Schaefer.
Speaking to Ariel Helwani on The MMA Hour on Monday, former boxing promoter Schaefer discussed the negotiations which concluded with his client accepting a March 4 fight with Ciyrl Gane which will see the organisation's vacant heavyweight title up for grabs. The fight was made shortly after Francis Ngannou relinquished his title after failing to agree new contractual terms with the UFC, making him the first reigning champion since BJ Penn in 2004 to walk way from the fight league as a reigning champion.
And while Schaefer says that both Jones and the UFC are happy with the terms of the new deal, it still falls below the terms previously offered to McGregor — the sport's undisputed box office number one.
"He is a generational talent, so they were very much interested and very open to work with us and come to the conclusion of putting together a fair deal, which we did here," Schaefer said of Jones. "That deal we made for Jon makes Jon (in) the history of the UFC, the highest paid heavyweight athlete.
"Overall, I think as Hunter mentioned to me, probably the second highest ever next to Conor McGregor. So it was a long negotiation but it was not a hostile negotiation. It wasn't where both sides dug their heels in. I think both sides wanted to find a way. We found a way and here it is.
"It was a contract that made both parties happy. Maybe it made both parties a little bit unhappy as well. I think in order for this to happen, every side had to give a little bit. We are very pleased and I'm sure UFC is pleased. I'm sure Jon is very happy to be back and get this opportunity to fight for the heavyweight title."
Schaefer, though, says that he regrets that the UFC were unable to agree similar terms with Ngannou, who is now a free agent and able to negotiate with promoters in both boxing and MMA.
"I think he's a terrific athlete and I think he has some big fights ahead of him and I personally think, just my feeling, that he made a mistake not working out his deal with UFC," Schaefer said.
"But it's his decision. That's what he is doing and the world goes on, and UFC goes on. There's going to be other big fights and there are other heavyweights lined up to fight the winner of this fight, to fight Jon after he beats Ciryl. So we'll move on and keep doing the best fighting the best, the best which are available."
Comments
comments