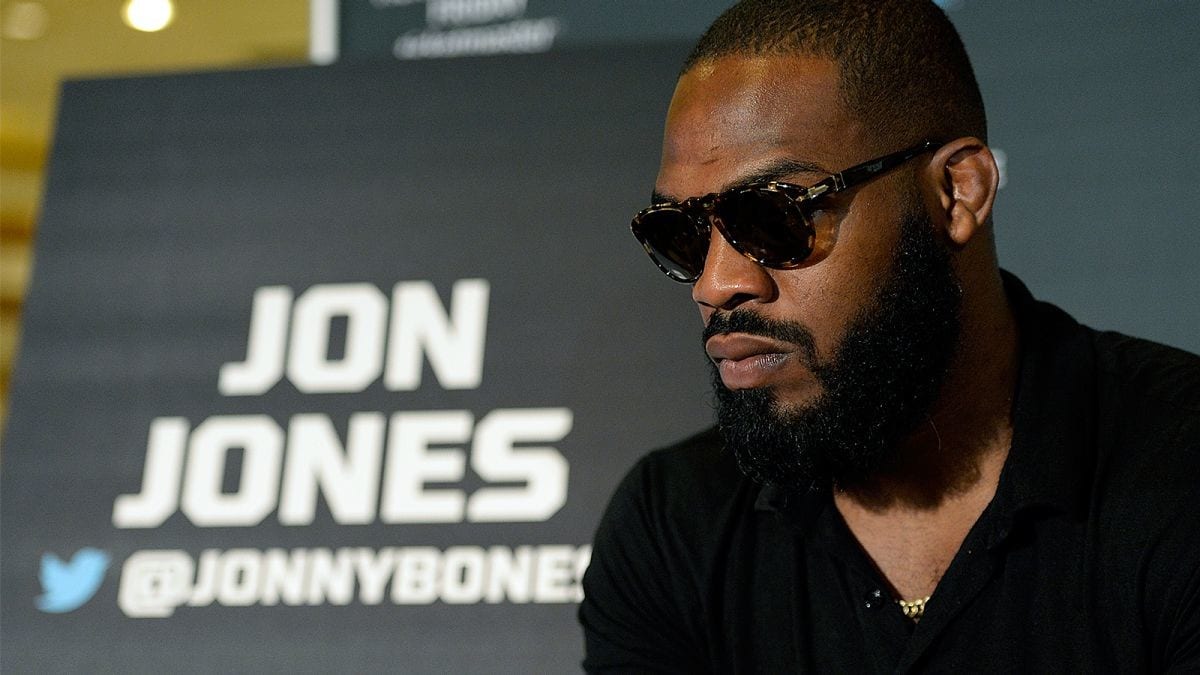 And so it continues. After UFC light heavyweight and heavyweight champion Daniel Cormier posted a lengthy insult to rival Jon Jones, Jones has once again taken to social media to continue the feud.
Yesterday Cormier blasted Jones' recent USADA deal and ability to deny his wrongdoing, writing, "You are actually a SNITCH! You think you're the only one that's been offered this deal? No, you're just the only scumbag low enough to take it! Which one of your teammates did you tell on to get this joke of a punishment from USADA! I thought there was nothing lower than a cheater but it's not surprising that you show me a whole new level. You're a cheater and a SNITCH!"
Today, Jones followed Cormier's lead, posting a picture of his own mug shot and attaching the simple caption: "That's the face of the man who would have you hand washing his underwear. I run your house.
–
Comments
comments