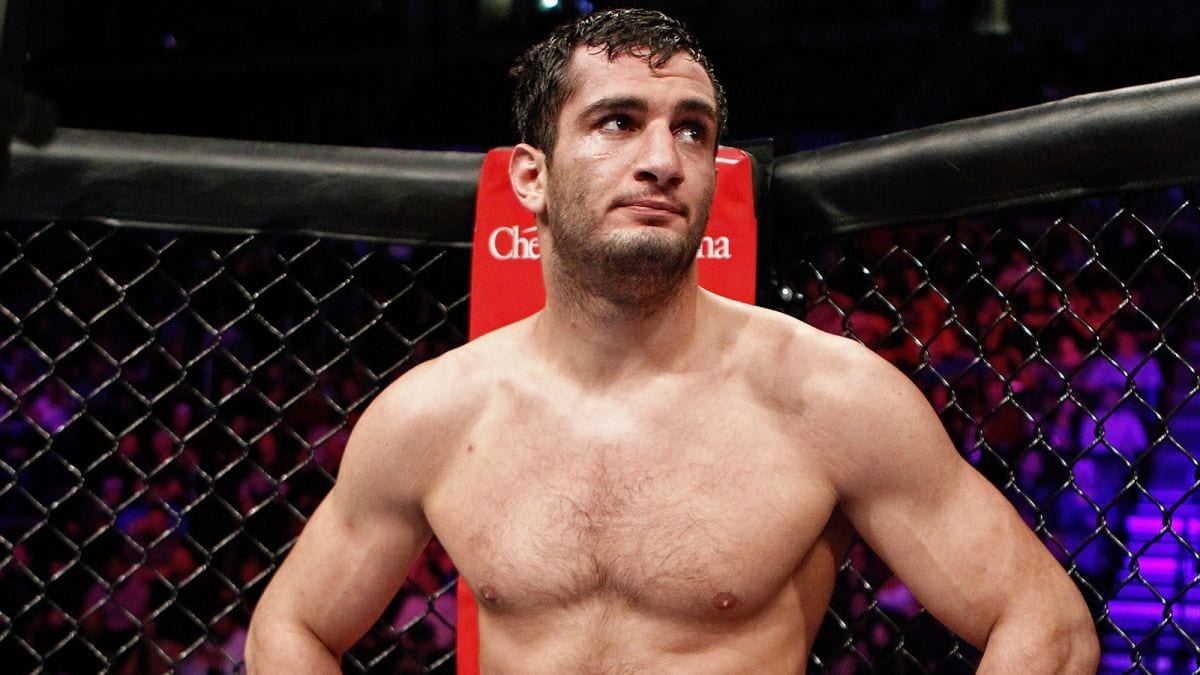 In the end, the size difference was just too much for Rory MacDonald to overcome.
The Bellator welterweight champion jumped up a division to face middleweight champion Gegard Mousasi at Bellator 206 in San Jose. But while it was a commendable attempt, it was Mousasi who emerged from the event looking the superior fighter.
Early in round one, Mousasi established a quick jab, keeping MacDonald at bay and dictating the speed and range of the fight. In round two, presumably to find an alternative route to success, MacDonald dived at Mousasi's legs in search of a leg lock, only for Mousasi to stuff the attempt. At that point, the weight difference became noticeable, with MacDonald unable to create space and escape the top control.
Shortly after, the finish came, with Mousasi finding mount and landing vicious ground and pound en route to the win.
"I knew I had better standup, the reach advantage, speed advantage," Mousasi said post-fight. "So my goal was to keep it in the standup, make him panic and go for the takedown.
"I had hurt him a little bit already. And it was perfect, this was the fight I needed."
Comments
comments