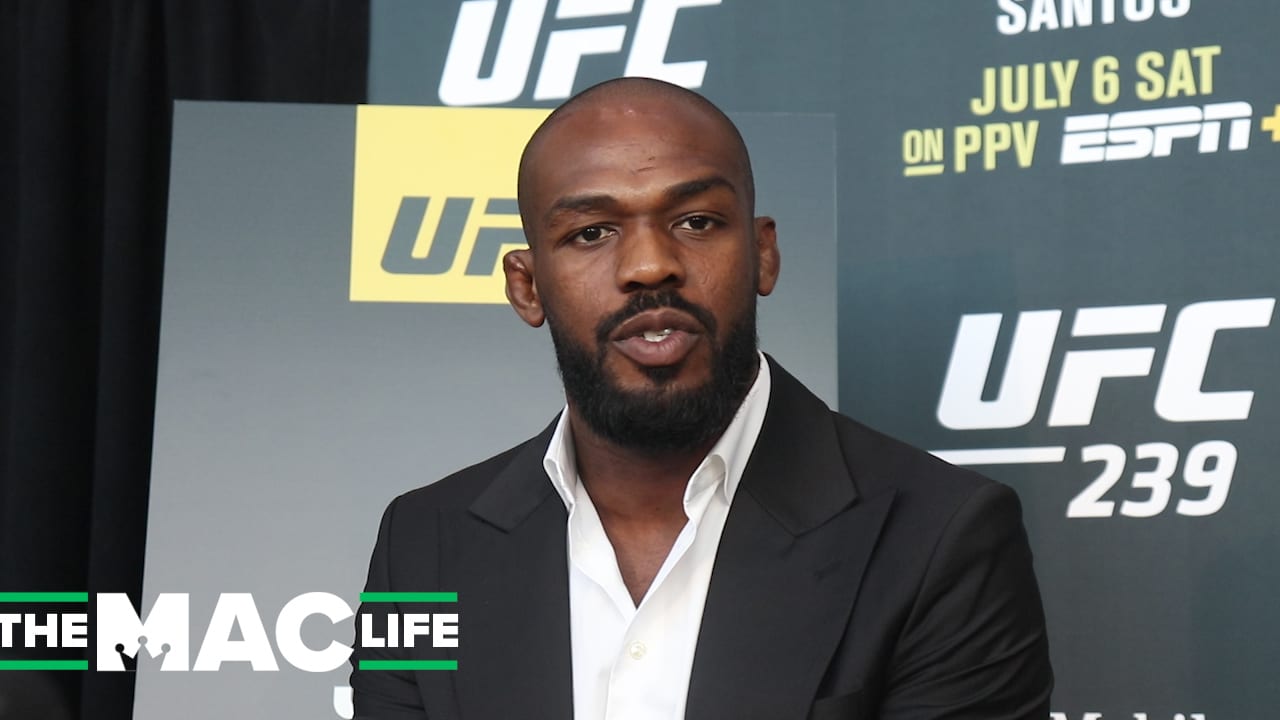 Jon Jones wants the biggest payday of his career, and he's not afraid to let people know it.
Since Francis Ngannou won the world title last Saturday night in Las Vegas, Jones has made no bones about his desire to make a superfight with the Cameroonian — for the right price. Today on his social media, the former light heavyweight champion gave an insight just how much that might be.
"I had a brief phone meeting with UFC's lawyer Hunter a few days ago," Jones wrote on Twitter. "As of right now I expressed to him that anywhere around eight to $10 million would be way too low for a fight of this magnitude. That's all that has been discussed so far.
"I'm supposed to be waiting for what their offer is going to be. Really hoping the numbers are nowhere near that low. I guess we will see what happens. … One thing I'm sure of, I've never had more people excited to see A fight than they are now, I literally can't walk to my mailbox without someone asking me about the fight.
"I've been working my ass off for years, concussions, surgeries, fighting the Toughest competition UFC had to offer throughout my 20s for right around 2 million per fight. I'm just trying to have my payday, the fight that all of us fighters Believe is one day possible."
Comments
comments