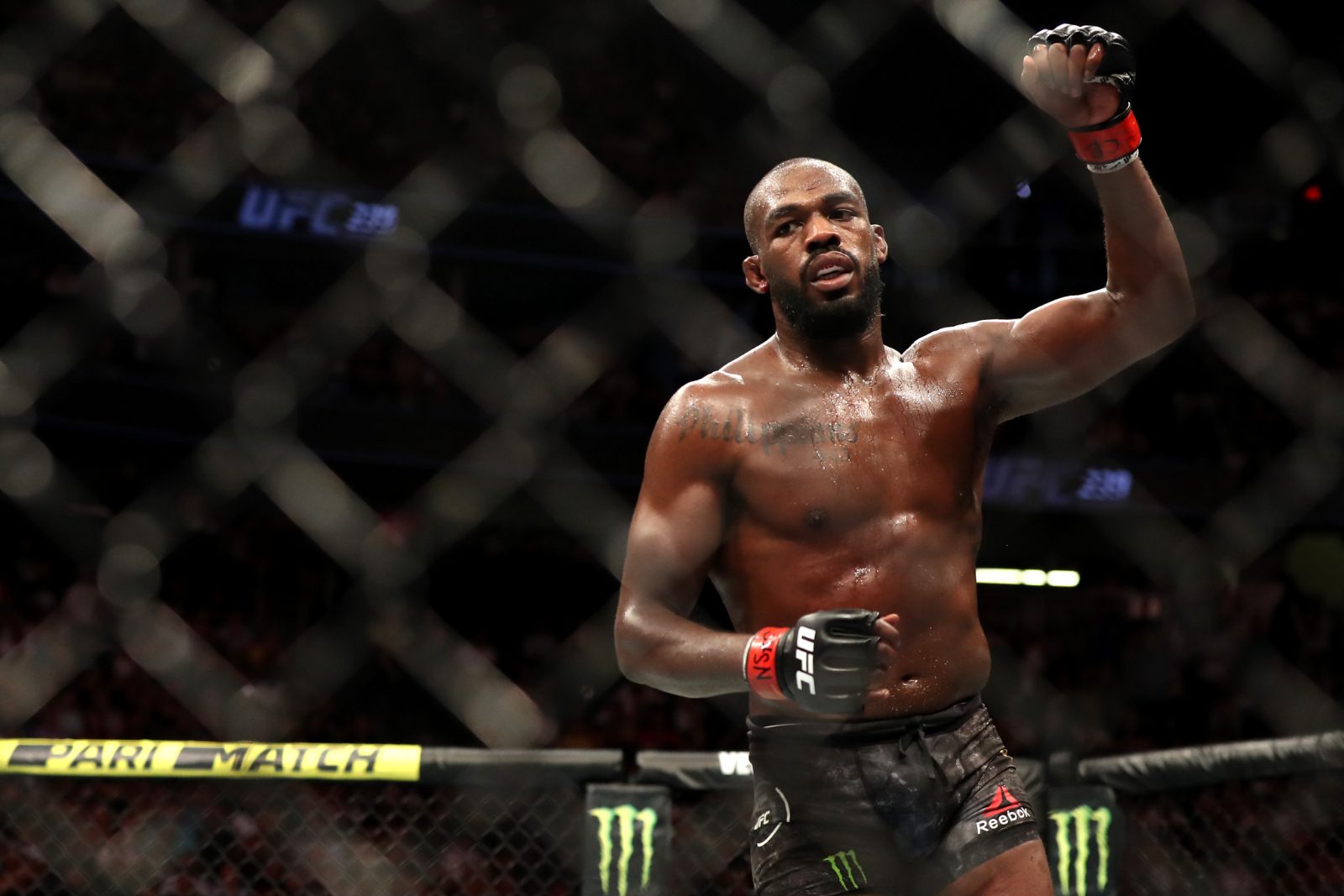 Throughout his career, and besides a freak result against Matt Hamill back in 2009, Jon Jones has known nothing but winning in his mixed martial arts career.
Jones, nowadays the UFC's heavyweight champion, returns to the cage next month in Madison Square Garden where he will take on the division's most successful-ever fighter in Stipe Miocic; a fighter whose last eight performances in the Octagon have been to contest the UFC's heavyweight crown.
But despite the scale of the task awaiting him in the Big Apple next month, Jones remains steadfastly confident of victory and has predicted that it may even be a brief night in Madison Square Garden after revealing online that he has been working with Brazilian Jiu Jitsu standout Gordon Ryan ahead of the fight.
"Great having King Ryan back in Albuquerque," Jones wrote in a social media post. "Brother always comes with the best vibes and knowledge. Ladies and gentlemen do not count out a first-round submission."
Now this is, of course, easier said than done given that Miocic has yet to lose by submission in his extensive, high level career. Jones, though, has seven submission wins on his ledger, including March's guillotine choke win against Ciyrl Gane which won him the then-vacant championship.
Comments
comments