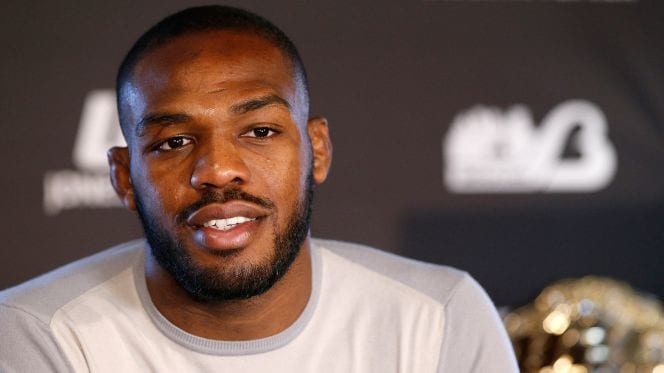 The Jon Jones saga takes another twist. After failing a test for banned substances immediately following his UFC 214 weigh-ins, Jones went on to pass a similar test carried out on fight night. 
The news was reported by Ariel Helwani.
It must be noted there were differences that make it still hard to exonerate the UFC light heavyweight champion.
First, the substance for which Jones failed his initial test — Turinabol — has a notoriously short half-life, meaning the time it's detectable in ones system is very brief. Second, the fight night test carried out was a blood test, while the test Jones failed was a urine sample only.
Turinabol is only detected in urine tests.
Essentially, then, it's currently unsure whether or not Jones had the steroid in his system come the time of the fight. It's worth reporting however, as Jones had also passed two out-of-competition tests on July 6 and July 7 (one a blood and urine test, the latter solely urine).
As of now, Jones and his team are awaiting the result of the 'B' sample, which could return clear providing the 'A' sample had been contaminated or tampered with after collection. In nearly all cases, the 'B' sample returns similar findings.
Comments
comments