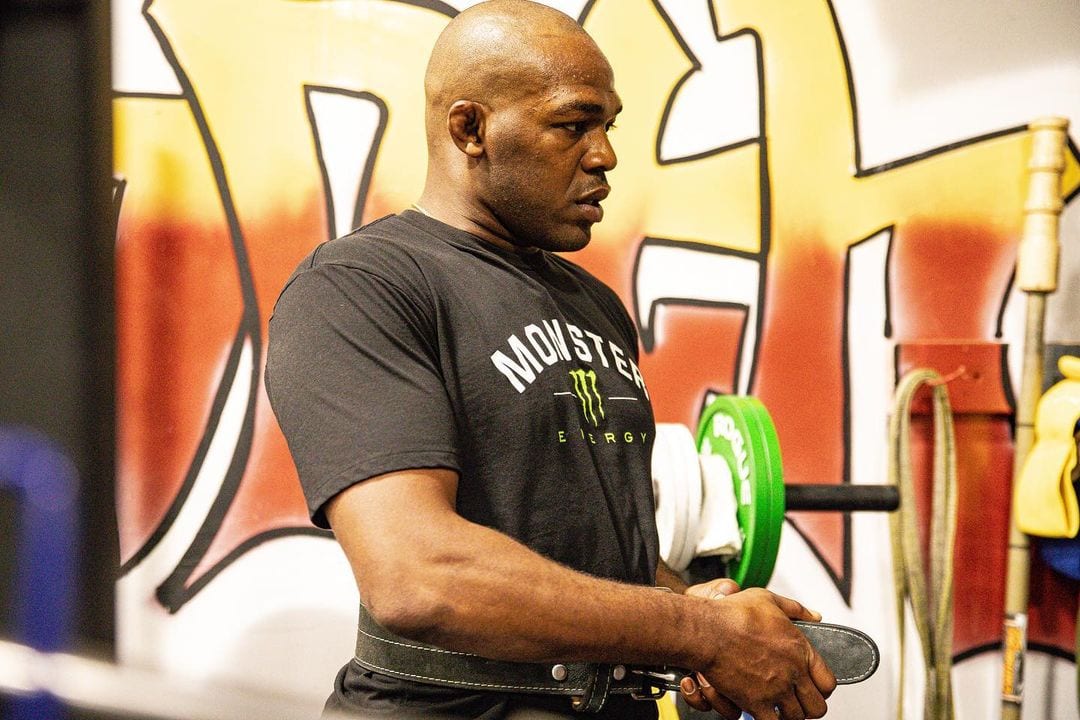 Jon Jones is optimistic he and Francis Ngannou will get to trade blows inside the Octagon.
The former light heavyweight champion has been in a public disagreement with the UFC over the past year after formally announcing his intention to move up to the heavyweight division. After Ngannou claimed the world title from Stipe Miocic, that disagreement went into overdrive, with Jones and UFC president Dana White publicly diminishing the other's claims.
Despite all that, however, Jones is apparently feeling good about his chances that the UFC give him the bump in pay he's so long desired.
"Hopefully the fight happens. We just gotta stay focused and stay training and see what the UFC is going to do on their part," Jones said, speaking to Fight Hype. "I think it's gonna happen. I think the UFC will eventually do the right thing. I think this is one of the greatest fights of our generation and it would be really sad if it weren't gonna happen. And I believe that it will. It'll happen, all in good time."
Should the deal not come to fruition, Jones isn't concerning himself with the stress. He'll instead continue to prepare, and says that whenever his move to the big man weight class does happen, it will still be an event in itself.
"There's no backup plan. Whether I'm fighting Francis for the title, whether I'm fighting Derrick Lewis for the title, whether I'm Francis' third, fourth title defence, it won't really matter to me. My goal is to be the heavyweight champion and the opponent really won't matter," Jones said. "The month won't matter. We just getting ready. We're just getting ready and believe good will prevail."
–
Comments
comments