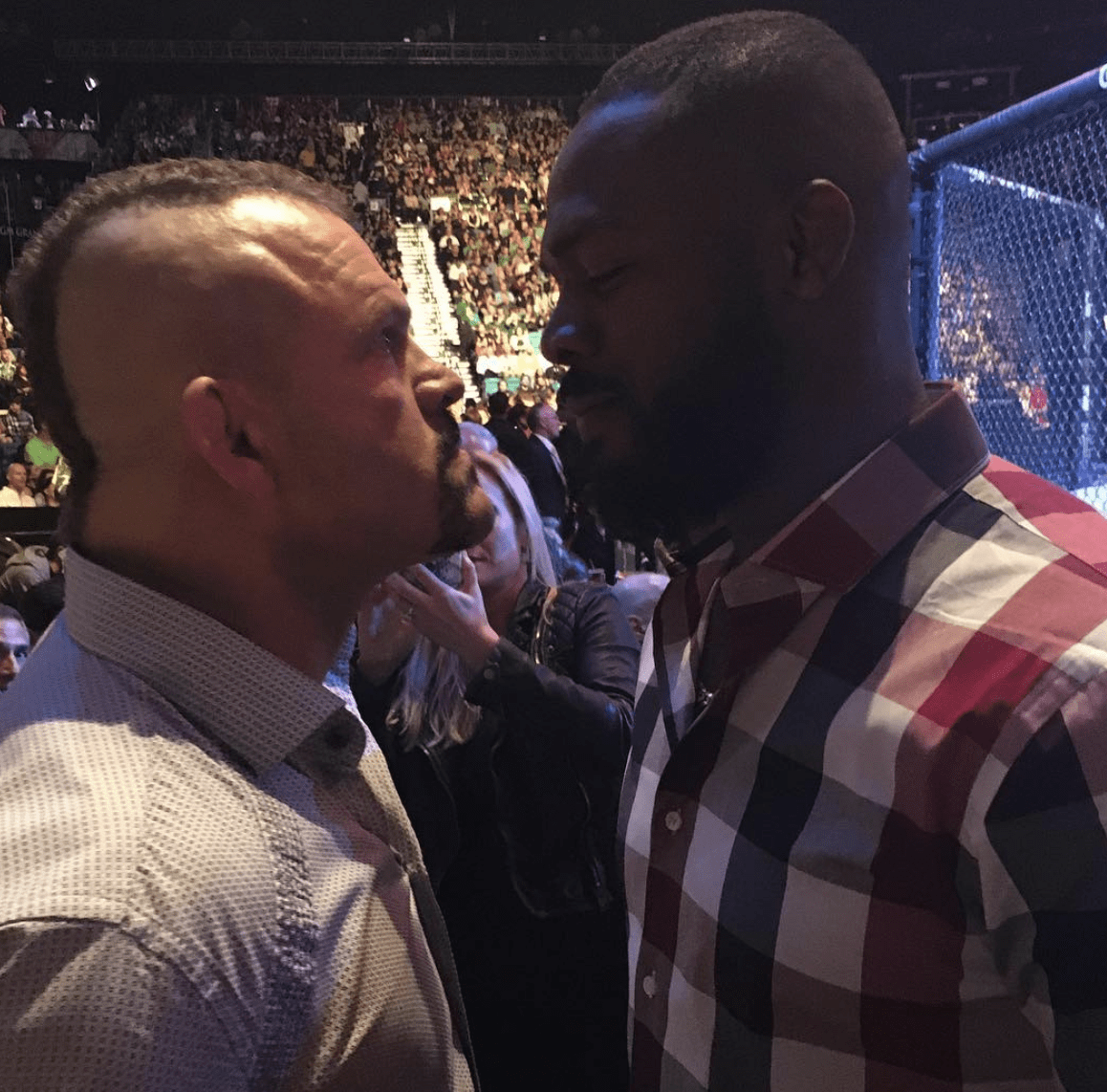 There's something about nostalgia that gets people interested, and such was the way with Chuck Liddell vs. Tito Ortiz 3 last night.
Plenty of fighters and media tuned in to see Ortiz close out their trilogy with a win over a slow and old Chuck Liddell. Almost as soon as the fight ended, fans almost overwhelmingly criticised the event, and called for Liddell to truly retire.
Especially since the UFC Hall of Famer seemed uncommitted about retirement in the immediate aftermath. After all, Liddell is the man who engaged in a back and forth with UFC light heavyweight contender (and all around talent) Jon Jones earlier this year.
According to Jones, however, those back and forths are truly over based on Liddell's performance last night.
Yeah it's official, I am never replying to chuck calling me out again. https://t.co/oDYJ91Aes0

— Jon Bones Jones (@JonnyBones) November 25, 2018
–
Comments
comments