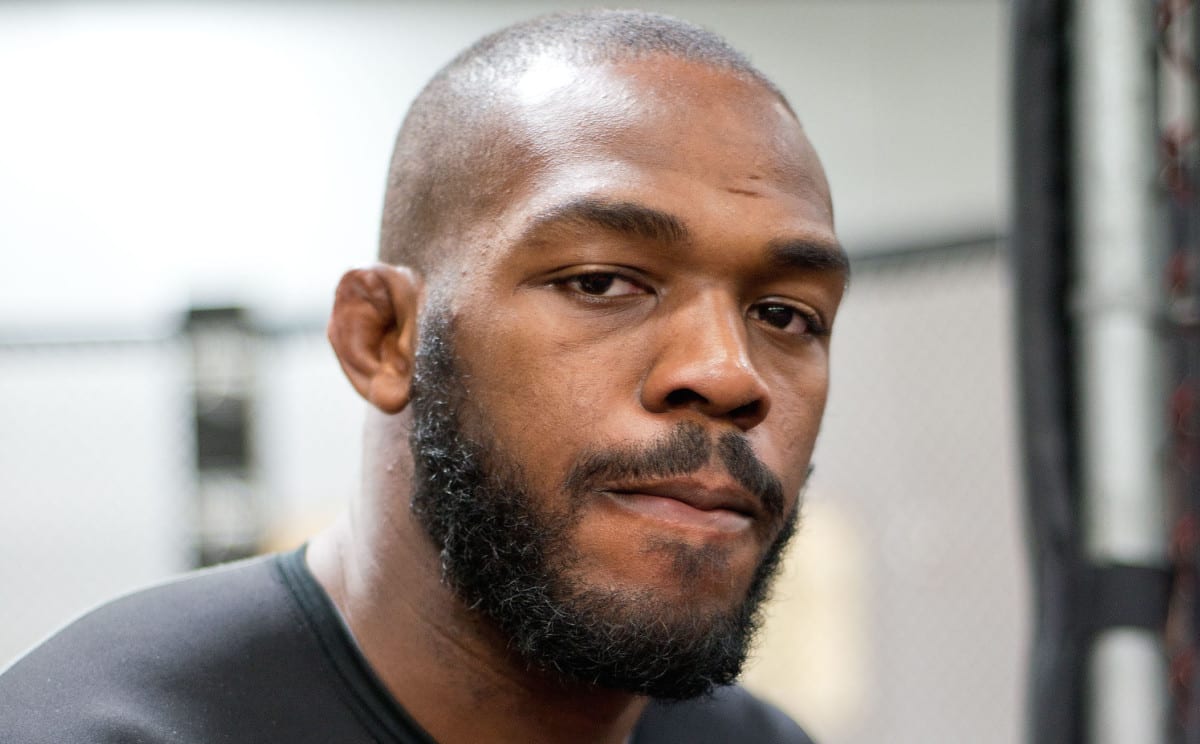 Jon Jones has, probably correctly, taken a lot of stick throughout his career.
After repeated incidents outside of the UFC cage that have left him inactive for huge swathes of time at once, his relationship with the fans has — to put it mildly — been left fractured. From the hit and run, to the cocaine, Jones has admitted fault to all the incidents.
One thing that the former light heavyweight champion is not prepared to admit, is that he took performance enhancing drugs ahead of UFC 200 last year. While his opponent Daniel Cormier continues to cast aspersions, Jones revealed that those accusations still sting.
"That actually gets to me a little bit, because I think deep down this motherfucker knows that I wouldn't do steroids," Jones said during a media call, Monday.
"C'mon now. C'mon now. You mean to tell me I'm fucking smart enough to outsmart fucking USADA and fucking the Nevada athletic commission for 10 years? I'm a mastermind steroid user that beat all these guys for 10 years? He knows in his heart I didn't do steroids. This whole thing has become an attack on Jon Jones' character."
As usual, a lot of this weekend's main event discussion comes back to the bitter rivalry between Jones and Cormier. Just as Jones believes Cormier is intentionally ignoring that Jones didn't really take steroids, he also believes that the current 205-pound champion is attempting to win over fans by painting Jones as 'evil'.
"This is the first time I've been against someone who literally is just fighting to prove I'm the bad guy," Jones said. "Fuck it, I'm the bad guy. I'm not fighting to be the good guy. Listen to his interviews. It's always the same shit. Now, he's trying to convince the world that I did steroids."
Comments
comments