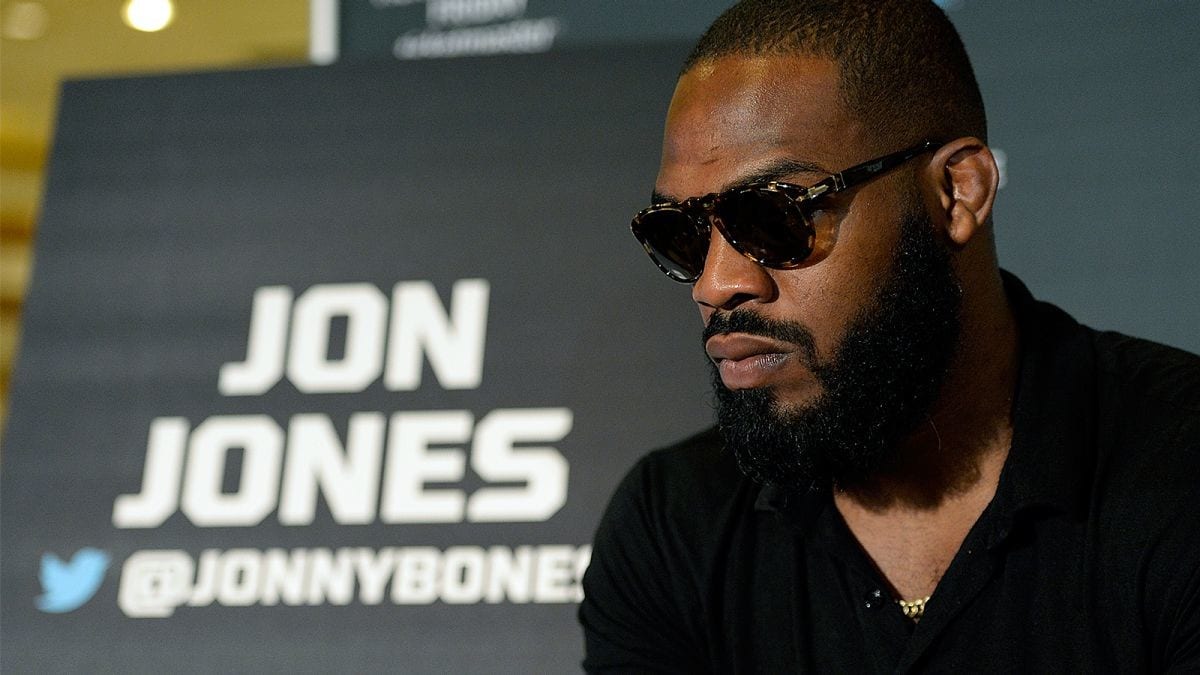 Jon Jones' manager Malki Kawa has had to give a few speeches on behalf of his client over the past few years. But despite all of the UFC light heavyweight champion's previous issues, none have been quite as hard as the one Kawa's dealt with today.
After news broke yesterday of Jones failing a UFC 214 related drugs test for an anabolic steroid, the redemption story of the talent appears to be in tatters. While Jones is owed his due process, and could yet proved to be innocent, it's an awful blow — particularly as this is the second time this entire saga has happened.
Speaking to MMAFighting earlier today, Kawa referenced last years debacle, in which Jones was found to have inadvertently consumed banned substances through a contaminated sexual aid. According to Kawa, it's likely something similar has happened again.
"I can almost bet my life on it that this is another tainted supplement," Kawa said, speaking on The MMA Hour. "You've got to just take a look at the testing and how this thing went down. Jon passed two tests, July 6th and July 7th, … and in passing those two tests, they test for all of that stuff we failed for. So therefore, you're talking about from the day he passed that test until the day before the fight, he would've had to have ingested something that would've caused this test to come out positive.
"The problem that we're having with that is that he passes all of the random tests, but then the one test that we know about, the one that we for sure know about, is the one that we fail? So, something here is not sitting right. I'm assuming it's the supplements we took. We just obviously got to get to work on it, see what was taken that month, that three-week period, that week of the fight, and figure it out from there."
Comments
comments