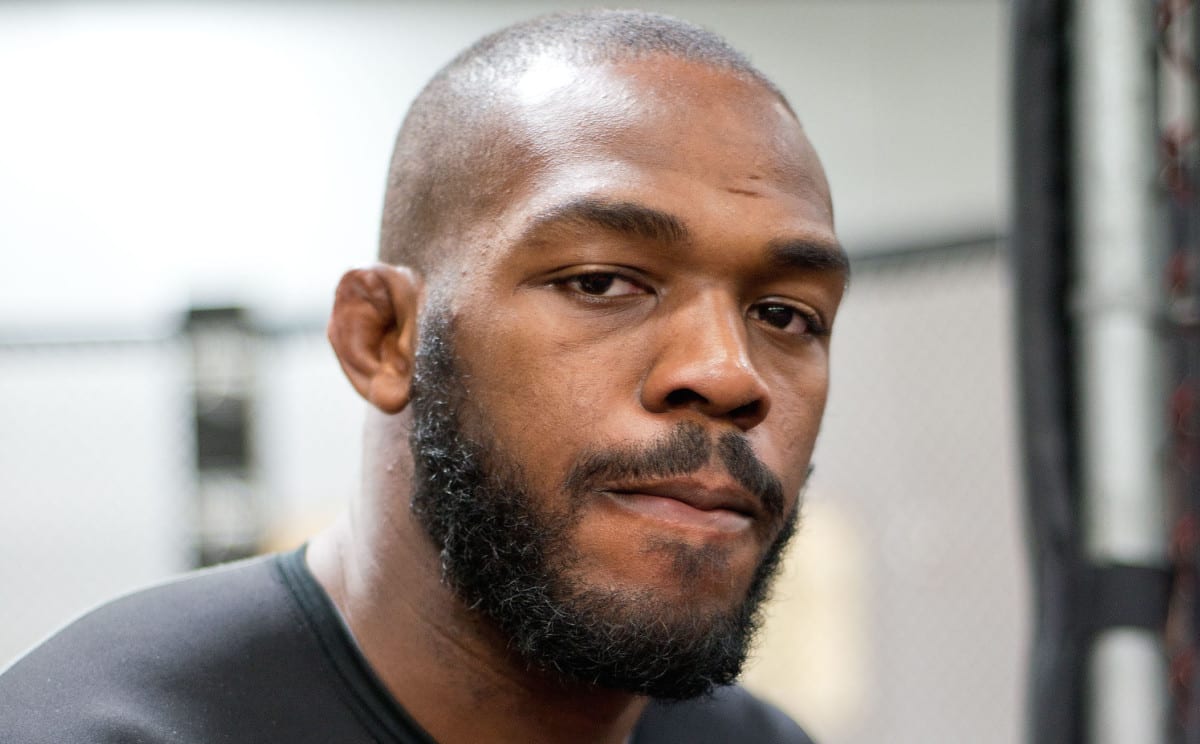 Jon Jones has broken his silence on his one year USADA suspension.
Despite the former pound-for-pound number one being found as innocent in regards to ingesting banned substances knowingly, Jones was still found to be at fault by USADA arbitrators due to a lack of care in examining what turned out to be a contaminated sexual aid.
"On the evidence before the Panel, the Applicant is not a drug cheat," the arbitrators wrote in a report. "He did not know that the tablet he took contained prohibited substances or that those substances had the capacity to enhance sporting performance. However by his imprudent use of what he pungently referred to as a 'dick pill' he has not only lost a year of his career but an estimated nine million dollars. This outcome which he admits to be a wake-up call for him should serve as a warning to all others who participate in the same sport."
Now, Jones has commented.
"Although I was hopeful for a better outcome in the USADA ruling today I am very respectful of the process in which they allowed me to defend myself," Jones said in a statement to ESPN. "I have always maintained my innocence and I am very happy I have been cleared in any wrongdoing pursuant to the allegations made that I had intentionally taken a banned substance. I am pleased that in USADA's investigation they determined I was 'not a cheater of the sport.'
"Being cleared of these allegations was very important to me. I have worked hard in and outside of the octagon to regain my image and my fighting career and will take these next eight months to continue my training and personal growth both as a man and a athlete. Thank you to all of my fans, teammates, coaches, sponsors and to the UFC for their continued support."
Jones will be able to return in July next year. In theory.
While the USADA saga is over, Jones is still yet to appear in front of the Nevada State Athletic Commission, who are the authority over Vegas, the state in which he failed his test.
Comments
comments