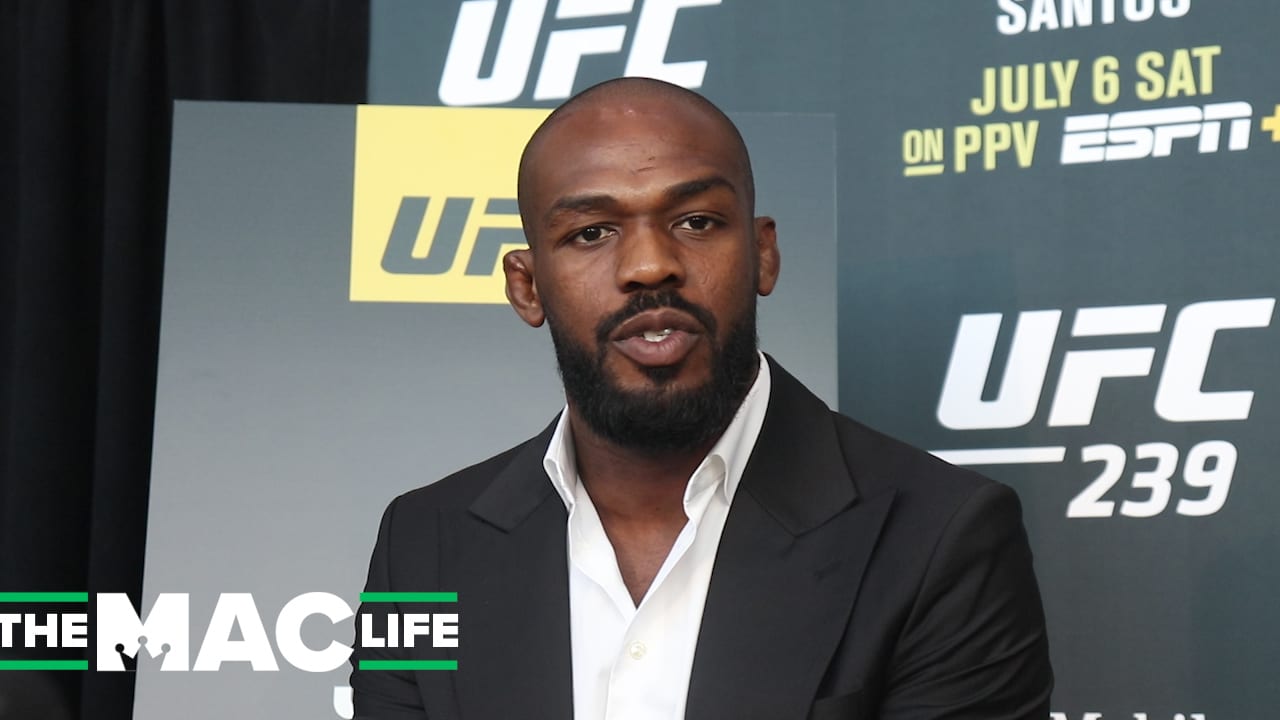 Jon Jones will most likely never fight again, says one of the men who succeeded him as UFC light heavyweight champion.
It is now approaching three years since Jones last competed in the cage in a close decision victory against Dominick Reyes in a 205-pound title bout, after which Jones relinquished the world title ahead of a proposed move to heavyweight. Jones' social media was flush with images and video clips of his preparations to clash with the UFC's big boys — but time has kept on ticking, and here we are no closer to Jones strapping on those 4oz gloves once again.
And with Jones approaching his 36th birthday, former light heavyweight champion Jan Blachowicz says that it is time to move on and consider him a retired fighter until proven otherwise.
"I don't believe Jon Jones will be back to fighting anymore. I think he's afraid to lose so much, that he will do everything to not come back," Blachowicz said in an interview with MiddleEasy. "There was a time when he dominated completely our division. After a couple of years, everybody catch his level, and it was hard for him to dominate in fights.
Jones last two wins appeared to show his vulnerabilities. The Reyes fight was a close one, and came against an opponent who lost is two bouts immediately afterwards. The fight before that, a split decision win against Thiago Santos, was against a fighter who has gone 1-4 in the Octagon since then.
"Like Dominick Reyes, it was a very, very close fight. Everybody that fought against him was a close fight," Blachowicz explained. "So, I think that he starts feeling that he's not so good anymore. That we're growing and getting to his level, and finally, someone will stop him.
"I think the reason that he doesn't want to fight is just that he is afraid to lose."
Comments
comments