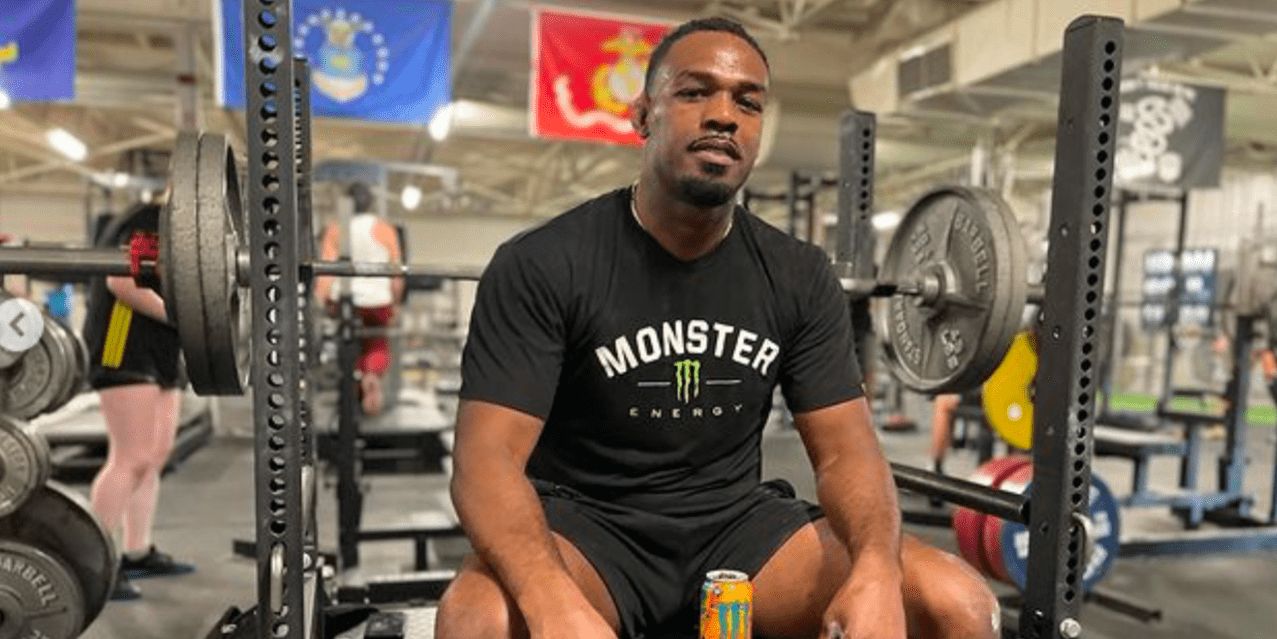 It's been some time since Jon Jones competed in a UFC cage but the next time we see him he will be a whole lot different to the last, says his adviser Richard Schaefer. 
Jones relinquished the UFC light heavyweight title last summer, months after defeating Dominick Reyes in his latest title defence, with the goal of returning in the organisation's heavyweight fold. A fight with heavyweight king Francis Ngannou was mooted but ultimately fell apart owing to a pay impasse between Jones and the UFC — but according to Schaefer, Jones does intend to return, and when he does he might weight upwards of 275-pounds.
View this post on Instagram
"He was very clear from the very beginning: He wants to fight for the heavyweight championship. And so I sat down with Dana, with Hunter. And first, they tried maybe to do a comeback fight, or an interim fight, or this or that," Schaefer said to Ariel Helwani on The MMA Hour.
"First, we were thinking about maybe November or December, but he really then felt that he wants to train. He's the ultimate professional. I mean, I honestly have only seen once an athlete which is so structured and so strategic in his training, and that's Floyd Mayweather. And I think that's why they both are the GOATs. One is the GOAT of boxing; the other one is the GOAT of MMA. They go about it in a very strategic manner.
"So he said, 'Look, I'm not gonna be ready in November or December. I want to bulk up. I want to bulk up in a smart way, in a strategic way, not just gain weight and be a big heavyweight. I want to gain the right weight.
"By the way, I talked to him yesterday. He's 260 pounds now, 260 muscle, strong, explosive. His goal is to go to 275 and basically be the biggest and baddest heavyweight the UFC has ever seen."
So it seems as though 2022 will be the date for Jones' much-anticipated heavyweight debut, a fight which will likely come after a two-year hiatus from the sport.
How Jones will fare with this added muscle on his frame will be a significant talking point — especially if he is paired with a power-puncher of the caliber of Ngannou.
Comments
comments