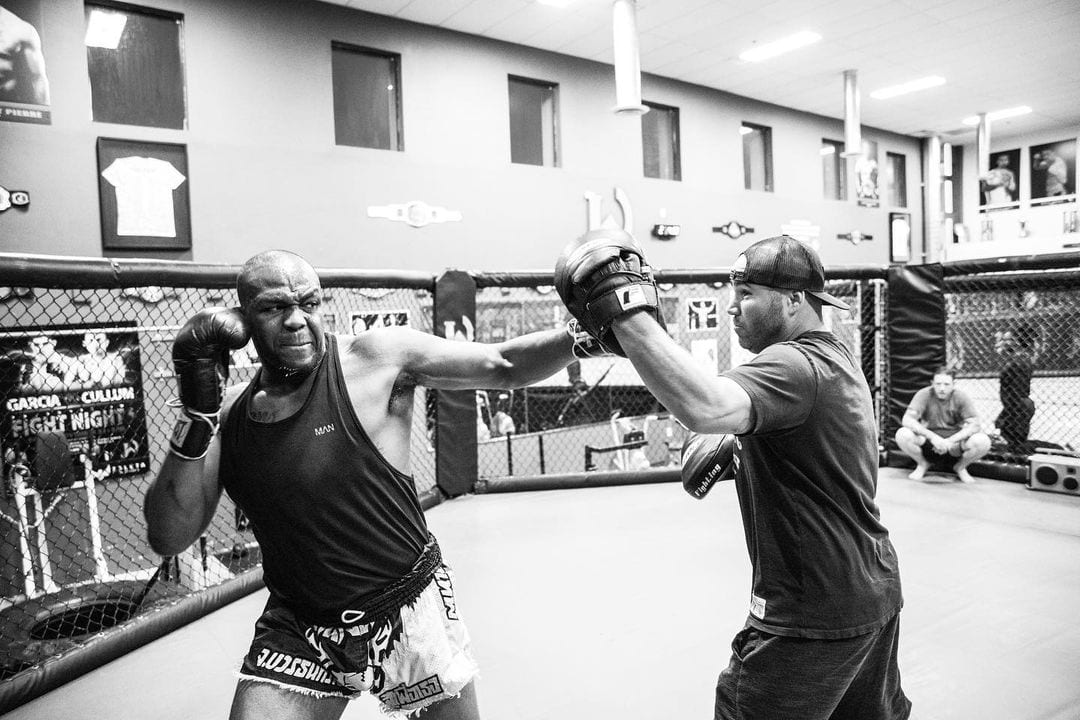 Jon Jones says he wants to be as physically intimidating as Francis Ngannou should the pair step into the Octagon in the future.
Jones has been on the sidelines preparing for a match-up with the new heavyweight champion, and has made no secret of his bulking up since vacating the 205-pound title. But while some might suspect Jones would rely on speed to defeat Ngannou, it turns out the former light heavyweight champion wants to go the opposite way and get much bigger.
"People want to see two titans. Francis is already a titan and I'm trying to become a titan. I want to look like a titan. I want to be the same size as this guy if not bigger when we get out there," Jones said, speaking to Fight Hype.
"The way that we're training, it's in a way that you won't get burned out. We're just doing short sessions. We're keeping it light, we're keeping it fun. We're just taking our baby steps. So no, it's not hard to train without a specific date. It's a lot of fun actually, right now."
–
Comments
comments