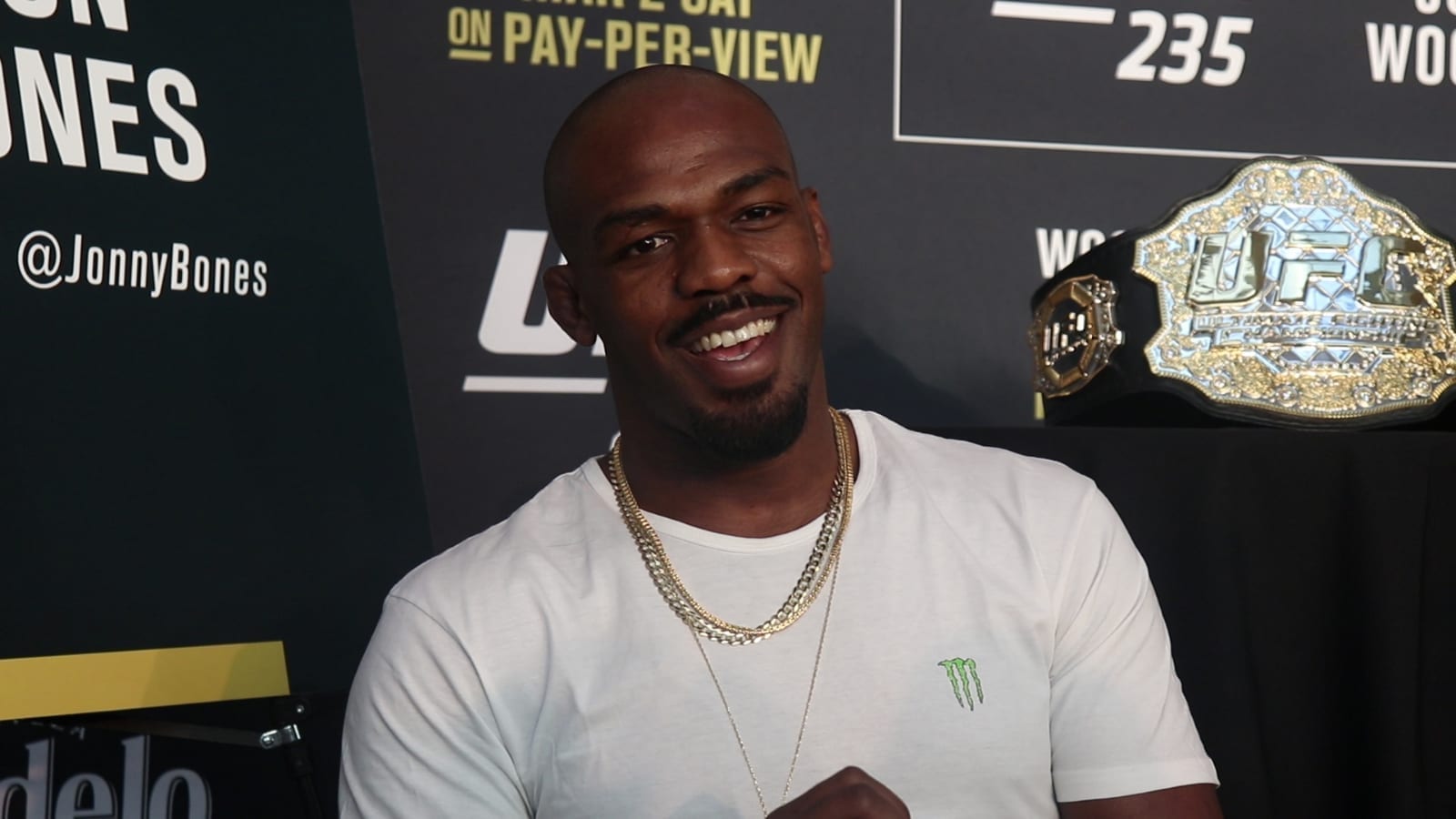 Well it wasn't exciting, but it was routine.
Tonight in Las Vegas, Jon Jones defeated Anthony Smith via unanimous decision after five rounds of an important but disappointing fight. Indeed, the most drama was found in the fourth after Jones landed an illegal knee on Smith and was at risk of being disqualified.
In the end, Smith continued on, and the fight ended as it did. Following the fight, Jones paid tribute to Smith's durability, and countered the bad performance calls with a simple "MMA is hard."
As for Smith, he acknowledged he could have won the title if he'd elected to say he couldn't continue on after the knee, but told Joe Rogan following the fight that he "wanted to win the title, not steal it."
Jones continues his run, having now gone undefeated in 16 fights.
Comments
comments