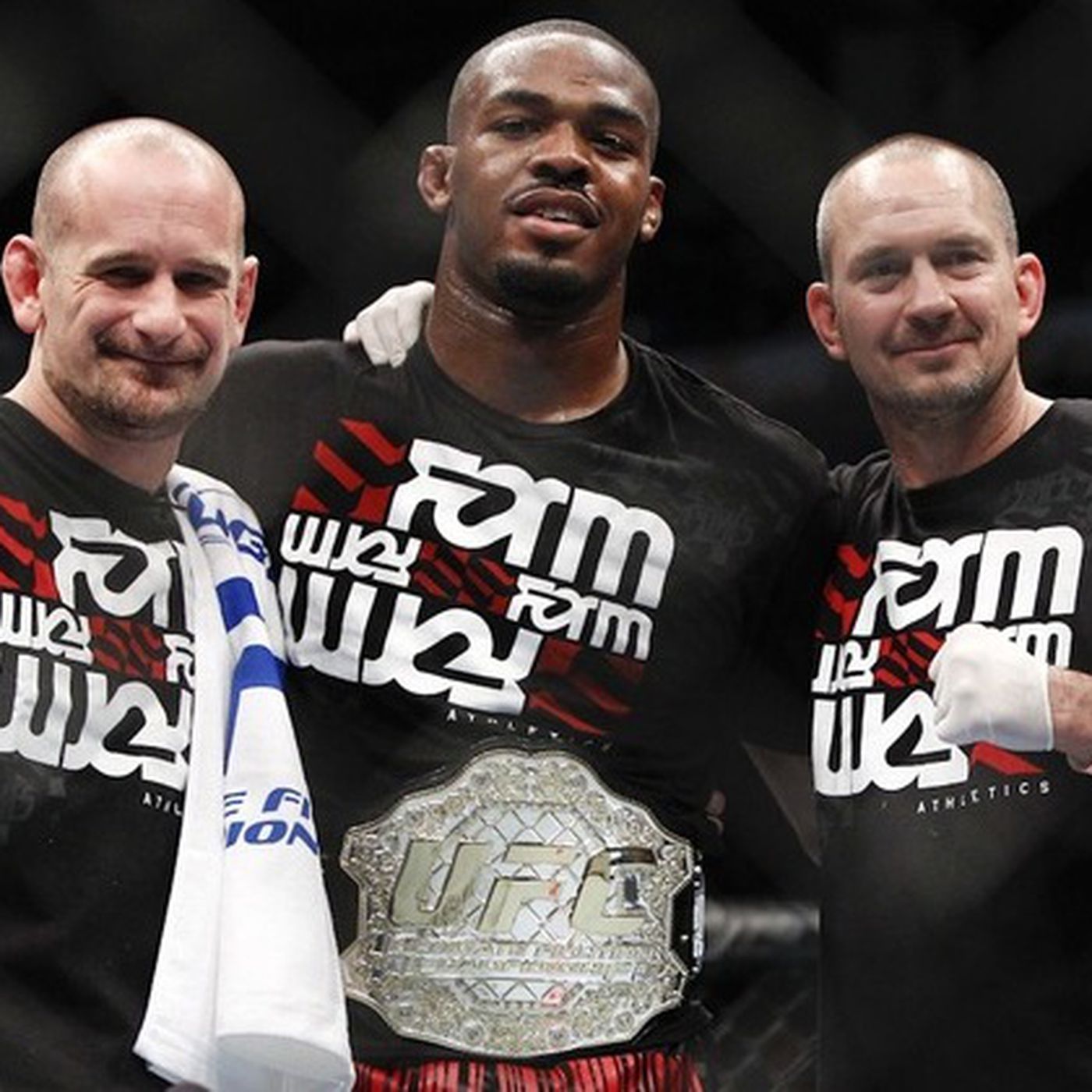 Jon Jones' longtime coach Mike Winkeljohn believes both Francis Ngannou and Ciryl Gane present interesting challenges for his longtime pupil.
On Saturday last week, Gane claimed the interim world heavyweight title, setting up a unification bout between himself and former teammate Ngannou sometime later this year or early next. While that might be the heavyweight clash on the docket, former light heavyweight champions and pound for pound great Jon Jones continues to maintain he's set to move up to the big man division.
For Winkeljohn, either man provides a challenge for Jones, but not one he believes would be insurmountable.
"The crazy power is always scary. It freezes up a lot of people, and that's what Francis has. He's a scary, explosive guy. Gane can hit hard too, but again, he has more tools I believe as far as fine-tuned tools," Winkeljohn said, speaking to Submission Radio. "So, they're different nuts for Jon to crack, depending which one of those guys Jon has to fight. It's different. They both are scary in their own way and both very beatable in their own way.
"The one that excites me the most is the one that gets Jon paid the most money. That'd be it really at this point. That's where Jon's at. He's fighting everybody, he's considered the best of all time, and I believe in my heart that they're lined up really because they want to be like Jon Jones. And that's what we're looking for. That's what Jon needs, is that kind of challenge that he can walk away knowing he beat everybody. Well, he already has, but even more, in the heavyweight division."
–
Comments
comments