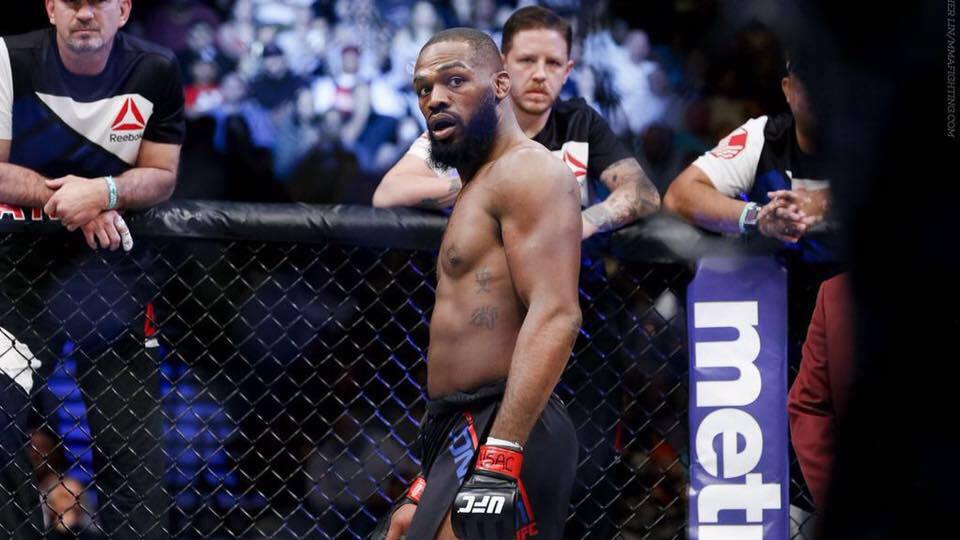 Jon Jones believes Conor McGregor's decision to bring a large and varied group of people together for his UFC 246 training camp is the correct method for fighters to succeed.
McGregor recently spoke to ESPN and revealed that after hearing Lebron James spent $1.5 million on his own health and fitness, it inspired the Irishman to do the same. In Jones' eyes, that mentality, and the willingness to bring a group of people to help you grow is exactly what people are missing as the sport of mixed martial arts grows.
"And outsiders will say you're surrounded by yes men," Jones wrote on his Instagram. "Some people will never understand, the more support you can build around yourself the better. Team Jones is bigger than it's ever been and we're only getting stronger, sharper as a unit…. one of the biggest things I've learned in the last two years was learning that I can't do everything on my own. Learned the importance of asking for help and investing in yourself by surrounding or hiring the best people possible."
McGregor makes his return to the Octagon on Saturday night in Las Vegas against Donald Cerrone. He and his team have made it emphatically clear that they consider this training camp the best of McGregor's career so far.
–
Comments
comments