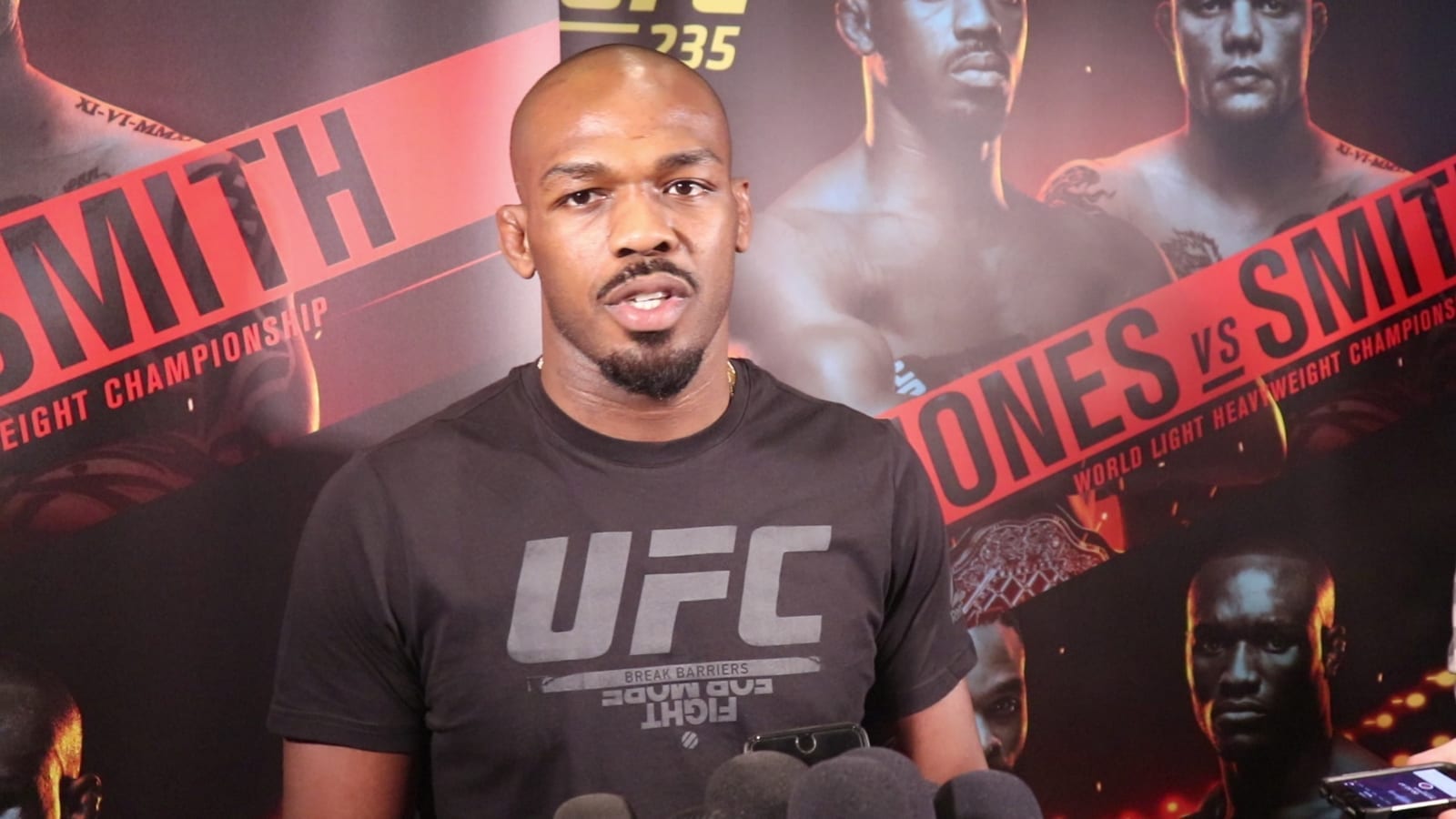 Jon Jones is apparently unimpressed by the recent trend of middleweights moving to 205 pounds in an attempt to get a title shot at Jones' belt.
Chris Weidman and Luke Rockhold have both recently tried their hand at fighting without a grueling weight cut, and both have found themselves unconscious on the canvas for their trouble.
Prior to UFC Boston last night, Weidman had made it clear he fancied his chances at jumping into a fight with Jones should he defeat Dominick Reyes, only to be knocked out in the first round of his main event.
Evidently, Jones had heard the pre-fight comments, and wanted to take a moment on his Saturday to let other middleweights appreciate that the idea might be easier than the execution.
"Before you guys come to my weight class and start talking shit, make sure you can get past a few of my contenders first," Jones said.
–
Comments
comments