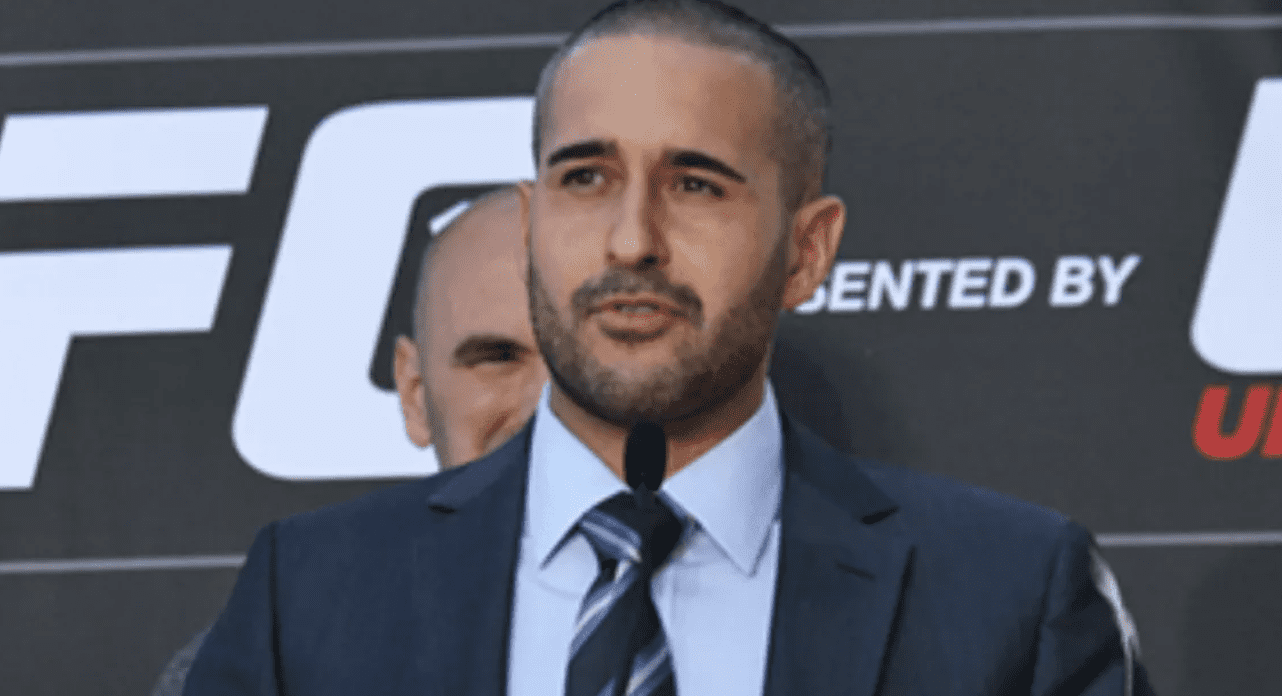 It's not that uncommon for fans to feel as if the UFC commentators missed their mark in calling a certain fight, but at UFC 240 the backlash towards Jon Anik and (particularly) Joe Rogan for their storytelling during the Cris Cyborg-Felicia Spencer bout was as loud as it's ever been.
Many felt Rogan was too focused on Cyborg's cardio throughout the contest, and the longtime voice of the UFC also mistakenly believed the co-main event was a five round affair rather than the three rounds it actually was.
Then the criticism continued this week, when Cyborg herself stated she believed the narratives being told during her fight stemmed from UFC bosses, and that Anik and Rogan were told to diminish Cyborg's performance.
Today, Anik took to his social media to refute those claims.
"I have heard the criticism about the commentary in the Cris Cyborg-Felicia Spencer fight and felt the need to address it publicly, as we consider all feedback seriously," Anik wrote. "In this instance, I would respectfully disagree with those who suggest there was any bias or lack of objectivity. We repeatedly gave Cyborg credit or her striking and execution. I even suggested she deserved at 10-8 margin in round 3.
"That said, a big part of the narrative in the fight was Spencer. Sure she lost all three rounds but she deserved credit for her ability to absorb punishment and keep pressing forward, her ability to rise to the occasion in just her eighth pro fight against an all-time great like Cyborg. Many fighters would have crumbled under that Cyborg pressure and she did not. Thus she was given credit on the broadcast."
Cyborg's comments are in line with her recent outspoken attitude towards the UFC and particularly UFC president Dana White, whom she's labeled a bully and a liar. Despite whatever issues White and Cyborg have, however, Anik is adamant they don't come near the commentary booth.
"But the notion that there is some promotional initiative to push one fighter over another is patently false and absurd," Anik said. "I have called 140-plus shows for the UFC. Never once have I been given a directive like this.
"Personally, I have always had a great relationship with Cyborg and I hope Cris will read this and understand it is said with 100-percent veracity. I am hopefully she will re-sign with the UFC and get the rematch with Amanda Nunes."
–
Comments
comments